All foster youth and some probation youth in California have the option to remain in care until they are 21 years old, according to a law called AB12—co-sponsored by the Alliance.
Young adults often need help and support while they get on their feet. Find out whether extended foster care can help you. You may be eligible for housing, job training, free transportation vouchers, other supports that can help you transition into independence.
Extended foster care isn't the same as regular foster care. There are ways that you can live on your own, with a roommate, or with a relative and still qualify for these benefits. So make sure you know your options before you go! Find out more at KnowB4UGo.org.
Extended Foster Care during COVID-19: Youth who turn 21 will be allowed to remain in care during this fiscal year (July 1, 2020 through June 30, 2021).
Participation Requirements
In order to qualify for extended foster care, you must meet one of the following participation requirements:
Go to high school or enroll in a GED program
Enroll part time in a college or trade school
Work at least 80 hours a month
Participate in a program that helps you find a job
Have a medical condition that would make it impossible to meet one of the first four
Talk to your social worker or attorney if you are struggling to meet one of these participation requirements.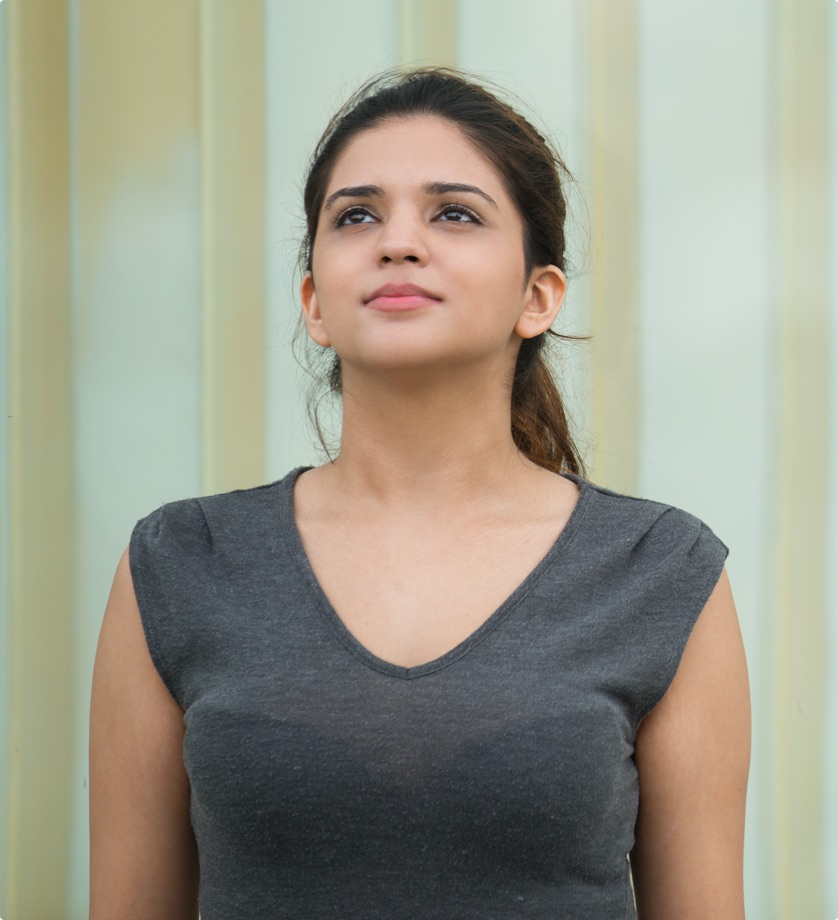 Re-entering Foster Care in Los Angeles
If you had your case closed when you turned 18 but are struggling to make it on your own, you may be able to re-enter foster care. To get started, call one of the following numbers to learn more about the process:
Foster Care: 800-540-4000

Probation: 213-351-0243
If you decide to stay in foster care, your housing situation does not have to change after you turn 18. Tell your social worker or attorney if you would like to remain where you are currently living.
If you are seeking assistance with extended foster care or re-entering foster care after 18, please reach out.
We empower and support more than 1,500 transition age youth each year.