We know it is important that your donation is used effectively. As a recognized tax-exempt 501(c)(3) nonprofit organization, Alliance for Children's Rights seeks to be transparent and accountable in our operations by making our financial information publicly available.
We are proud of our GuideStar-awarded Platinum Seal of Transparency and Charity Navigator 4-star rating for demonstrating strong financial health, accountability, and transparency for the past 10 consecutive years, and welcome you to review our most recent Annual Report and Audited Financial Statement:
The Alliance for Children's Rights federal tax ID is 954358213.
For FY 2020 ending March 31, 2020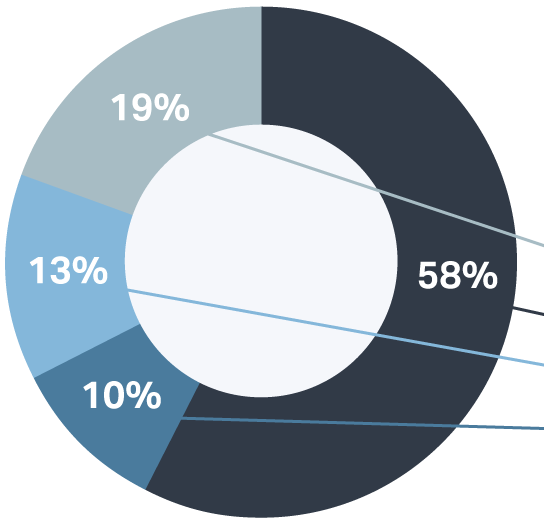 Operating Revenue and Support:
19% – Fundraising Events, net
58% – Foundations
13% – Cy Pres and Other Income
10% – Individual & Corporate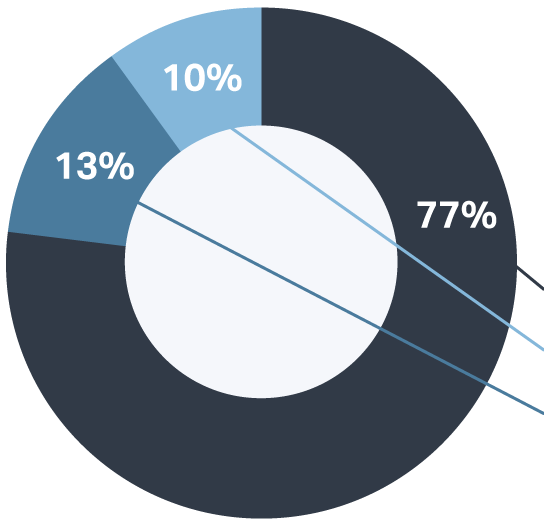 Total Programmatic Efficiency:
77% –
Program Services
10% – Fundraising
13% – Support Services
Stand with us,
as we stand for them. Help us protect children's rights today.