Fundraising to protect children's rights is virtual and easy. Celebrate an occasion, honor a life, crowdfund for a marathon—the possibilities are endless!
The funds you help raise support our work to empower youth and clear barriers to safety, stability, and opportunity for children, teens, and families impacted by the child welfare system.

Join us in making a difference, one dollar raised at a time.
Ways you can create your own fundraiser: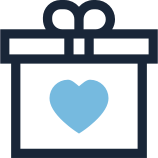 Hosting a virtual fundraiser is a great way to support a cause you care about on your special day. Ask for donations to the Alliance in place of birthday, wedding, or graduation gifts.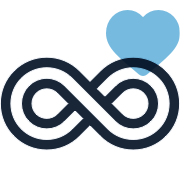 Bring a community together to pay tribute to the memory of a friend or loved one by collecting donations to support work that leaves a legacy.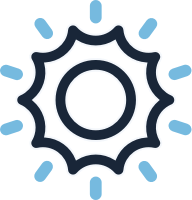 Whether it's running a marathon, cycling, or hiking, you can fundraise to support the Alliance while also meeting your own personal fitness goals!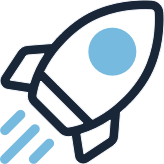 Advocate for and share a cause you care about with your peers and colleagues while fundraising critical funds to support our work.