If you are currently or were formerly in the foster care system, and are expectant or parenting, the Alliance's Healthy Teen Families program is here for you. 
There are many resources out there to support you—from financial benefits, to baby essentials, childcare, and your own education and employment goals.
"When I needed help, I knew I could reach out to Shiré at the Alliance. They've gone out of their way to help me and my child. It feels good to know that even when I am at my lowest, I have someone to reach out to."
We can help connect you to the below resources: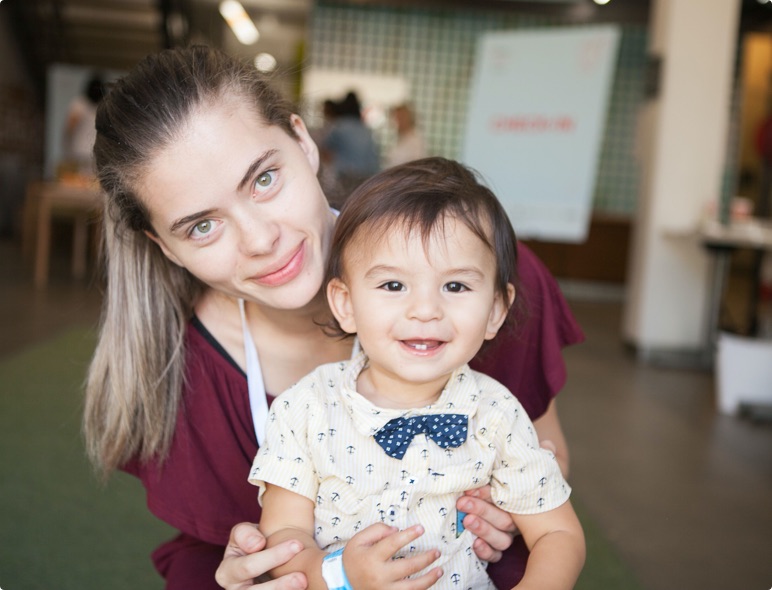 Expectant and Parenting Youth (EPY/PPT) Conference
If you are in foster care and are expecting or parenting a baby, you are entitled to an Expectant and Parenting Youth (EPY) Conference. This voluntary conference focuses on your personal needs and those of your baby. 


Your social worker, a facilitator from DCFS, and an advocate knowledgeable about resources will be at the conference, along with any other supporters you would like to invite (e.g. the baby's other parent, your friends, etc).
Birth Planning | Doula Program
A doula is a trained labor support professional who assists with decisions about birth planning and can be with you through the labor and delivery process. They also offer breastfeeding support and continue to support with guidance after the baby is born.
The Alliance partners with the Joy in Birthing Foundation to provide doulas at no cost to current and former foster youth. To learn more and be matched with a doula, contact us.
If you are interested in becoming a volunteer doula, you can apply here.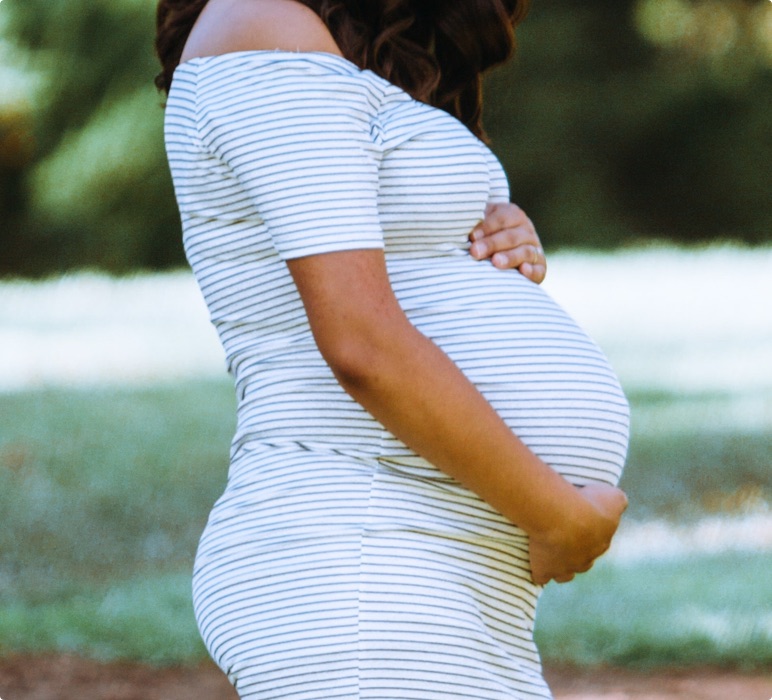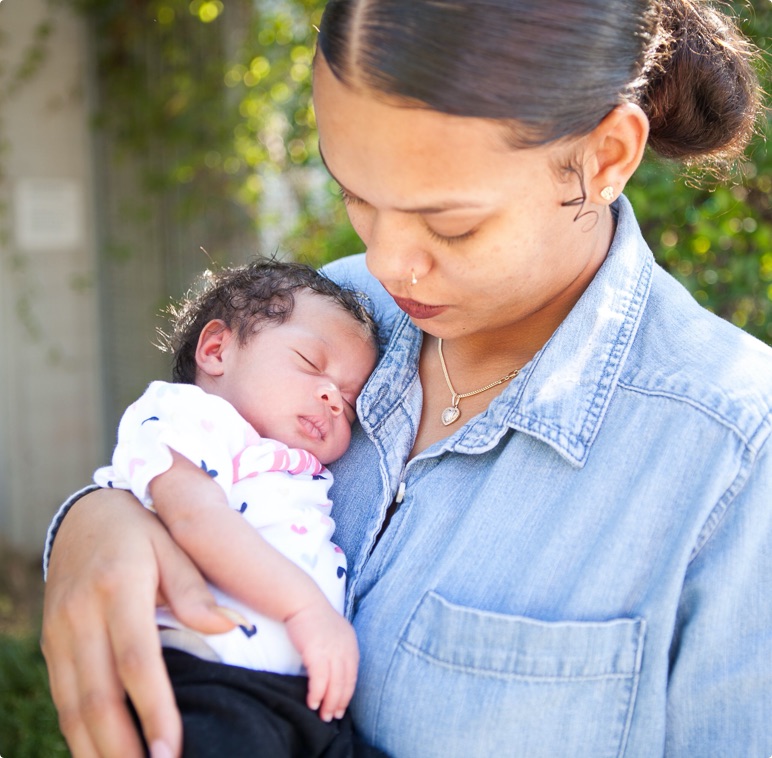 As a parenting current or former foster youth, you may be eligible for subsidized child care to support you while you are in school and/or working. If you are still in foster care, you are eligible for six months to one year of child care funding through the Emergency Childcare Bridge Program.
Speak with your social worker about referring you to the Emergency Child Care Bridge Program. You will be assigned a Child Care Navigator, from one of the Child Care Resource and Referral agencies, who will help identify a child care program and link you to permanent funding for child care. 
It is important to respond to the Child Care Navigator when you are contacted. If you are a former foster youth you can reach out to the Child Care Resource and Referral agency directly.
Support At Home | Home Visitation Programs
Parenting is hard, and every parent deserves help. Having in-home support can make all the difference. Home visiting programs can help parents learn about their child's growth, health, and brain development, and connect young families to other helpful resources.
Use the eDirectory for LA County Home Visiting Programs to find the program that works for you. Here we highlight some program options in LA County:
Nurse-Family Partnership is a home visiting program for mothers who are early in pregnancy (no later than 28 weeks). When you enroll in the program, a specially trained nurse will visit you throughout your pregnancy and until your baby's second birthday. 
The nurse will address your questions and concerns, prepare you for childbirth, and help ensure that you deliver a healthy baby. Nurse-Family Partnership is offered throughout L.A. County, and has a program specifically for pregnant students in Los Angeles Unified School District.
Partnerships for Families is a home visiting program offered to pregnant women and families with children under 12 months of age who have experienced challenges related to domestic violence, mental health, or substance abuse. 
Partnerships for Families' in-home support focuses on family goals, caring relationships, child development, creating a safe environment, family financial stability, and connections to resources. Staff may provide in-home visits two or more times per month, for up to 12 months.
Welcome Baby is a home visiting program for pregnant women who deliver, or plan to deliver, at participating hospitals in L.A. County. The program is offered during pregnancy through the baby's first nine months. It can include an in-hospital visit to help new moms with breastfeeding, plus information about bonding and attachment and taking care of the baby. 
Families receive a visit at home with a nurse a few days after returning from the hospital. In subsequent visits, a personal Parent Coach provides support and education on parenting and child development, along with items for mom and baby.
WIC's Annual Farmers Market Nutrition Program is here!
WIC families receive an extra $28 to spend on fruits and vegetables at participating farmers markets.
Text "FARMERS" to 91997 to claim your vouchers so WIC can mail them to you!
Limit 1 per family per year while supplies last.