Moments of crisis have a way of calling attention to the inequities children, young adults, and families in the child welfare system confront in order to access the critical supports they need. Our clients are reaching out to the Alliance for help during this crisis—knowing that we will be here to advocate for them, as we always have.
Adrian and Saydi answered the call to take in a newborn relative four years ago. Like for many other kin caregivers stepping up for the children in their lives, the barriers they faced to access the support Ahmee needed felt impossible. But they persisted.
This past Saturday, hundreds of families across the country finalized adoptions from foster care. "Young people of all ages want and need the love, support,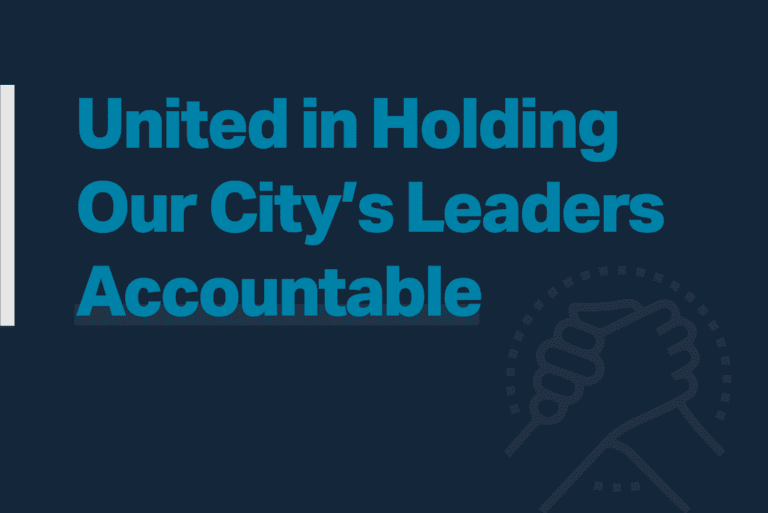 Divisive and racist remarks made in private or in public by our elected officials cannot be countenanced. We join our community members in renouncing the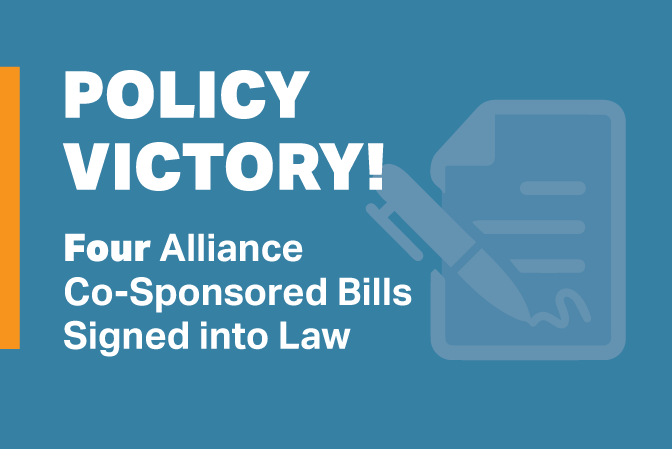 The Alliance celebrates our collective impact and the recent passage of several policy reforms co-sponsored with our community partners—promoting racial justice and equity, placement stability
Since 1992, we have empowered more than 150,000 children and young adults
children and young adults cared for by our direct services each year
We've provided training for more than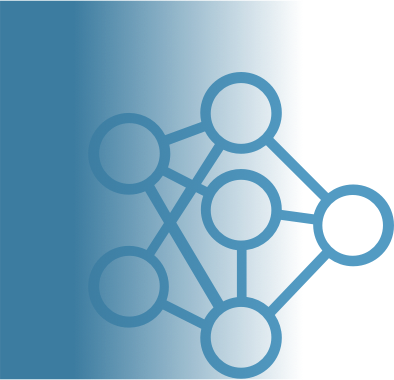 court, school, government, and community partners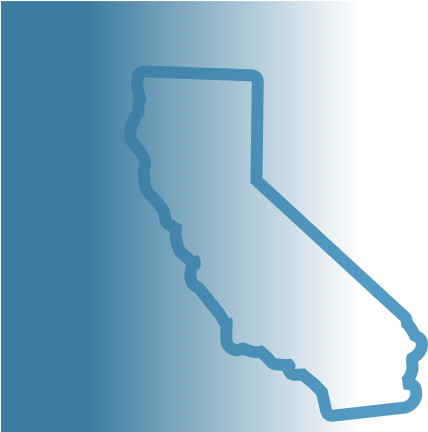 of all children helped by legal aid organizations in California
Our efforts are focused in:
We've helped change foster care for the better in California, including AB12, extending foster care to age 21.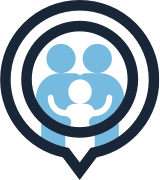 Adoptions from foster care
We have completed more than 15,000 adoptions out of foster care, nearly one-third of all adoptions in L.A. County.
We have to change policy if we want to change the world for children
The abuse of children's rights anywhere should be the concern and priority of people everywhere, which is why the Alliance has written and sponsored bills that have positively impacted foster care and the child welfare system throughout California. 
Help us support children and young people during a time of crisis