Alliance for Children's Rights provides our corporate partners with unique opportunities to align with our life-changing mission and demonstrate your company's commitment to creating equitable access to safety, stability, and justice for children and young adults impacted by the child welfare system.
When you partner with the Alliance, we work closely with you to develop mission-aligned, mutually-beneficial, custom engagement, and fundraising campaigns for your company and employees.
Let's join together to protect the rights of children.
Here are some ways your brand can partner with and support the Alliance for Children's Rights: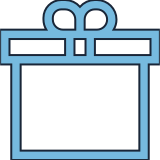 Direct Corporate Gift
Percentage of Sales
Round-Up
Matching
In Kind Gifts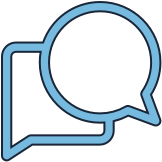 Workplace Giving Campaign
Employee Fundraising
Customer Fundraising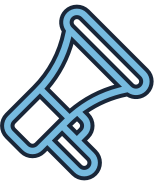 Event Integration
Group Volunteering
To connect on corporate sponsorship opportunities, please contact us.