Help more families and children access justice.
Our pro bono partners are among Los Angeles' best and brightest attorneys. Together, we advocate for healthcare, education, and financial support for families created by adoption, foster care, and guardianship. With your help, we also address the needs of foster youth leaving care without a permanent family.
Through our pro bono attorneys, we have helped more than 150,000 children, youth, and families achieve safe, stable homes, healthcare, and education.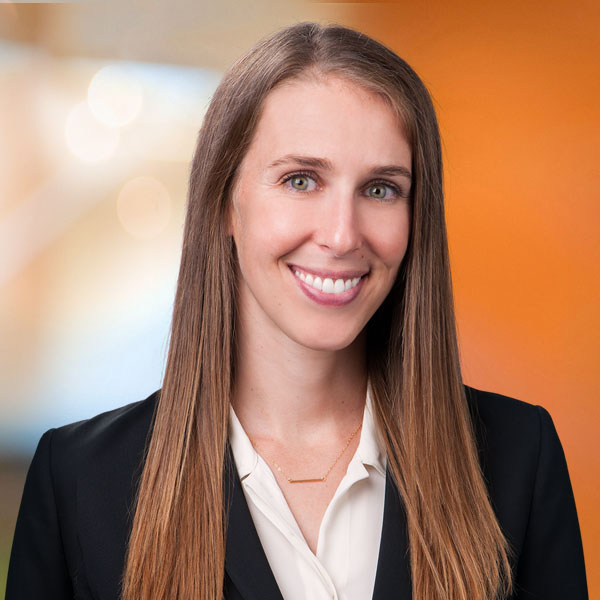 "Greenberg Glusker is an avid supporter of the Alliance for Children's Rights and its incredible work advocating for our most vulnerable. Our attorneys have assisted numerous families with accessing special education, finalizing adoptions, and securing guardianships and increased government benefits. This partnership gives our attorneys the opportunity to make a lasting impact on the lives of these children and their families and, for that, our firm is extremely grateful."
Megan Nogle, Counsel, Greenberg Glusker LLP
Our adoption program helps finalize more than one-third of all adoptions out of foster care in Los Angeles County. Many cases are finalized on designated Adoption Days. Started by the Alliance, Adoption Days were created to eliminate barriers for families, and help expedite the adoption process, so that they can devote their time, love, and resources to ensuring that the children in their care thrive.
Pro bono attorneys prepare documentation to finalize adoptions and represent adoptive parents at unopposed hearings. The typical time commitment is 10-15 hours across 2-3 months.
Probate Legal Guardianship
Over 300,000 children in Los Angeles County live with non-parent caregivers. Guardianship gives caregivers legal authority over a child's educational and medical welfare. It also allows guardians access to financial support, while providing vital emotional and physical security to children who have experienced trauma.
Pro bono attorneys prepare the petition and represent caregivers at hearing in unopposed cases. The typical time commitment is 15-20 hours across 2-4 months.
Due to abuse and neglect, children in foster care are more likely to have learning disabilities, emotional problems, and developmental delays. Frequent changes in home and school placements make it nearly impossible to obtain accurate records, current assessments and adequate educational programs, without proper advocacy.
Pro bono attorneys negotiate with School Districts and Regional Centers to obtain Individualized Education Programs (IEP) or Individualized Family Service Plans (IFSP). Mediation is occasionally required. The typical time commitment is 30-50 hours across 3-6 months.
Services for Youth Transitioning Out of Foster Care
More than 1,500 youth "age out" of the Los Angeles foster care system each year without any parental mentoring or family to support them in the transition. Of the many obstacles these youth face, untangling legal barriers to housing, education and employment is a vital first step.
Pro bono attorneys mentor and/or assist youth with identity theft, accessing public benefits, taxes, contracts, sealing juvenile records, and clearing tickets and warrants. They also develop and deliver life skills workshops to youth in related areas.
Foster Care Benefits and Supplemental Security Income
Financial benefits are routinely denied to children and youth in out-of-home care, largely because of improper or inadequate assessments. Without legal advocacy, these children and youth may never receive the appropriate level of support for their most basic needs.
Pro bono attorneys prepare briefs, question experts, and present evidence at administrative hearings. The typical time commitment is 40-60 hours across 4-6 months.
Impact Litigation, Research, and Policy Work
Defects, ambiguities, and deficiencies in laws and regulations repeatedly deprive our clients of the services and stability they need. Researching, drafting, and implementing changes in law and policy can dramatically impact the lives of families created by adoption, foster care and guardianship.
Pro bono attorneys litigate, research and/or develop policies related to systemic problems in the dependency system.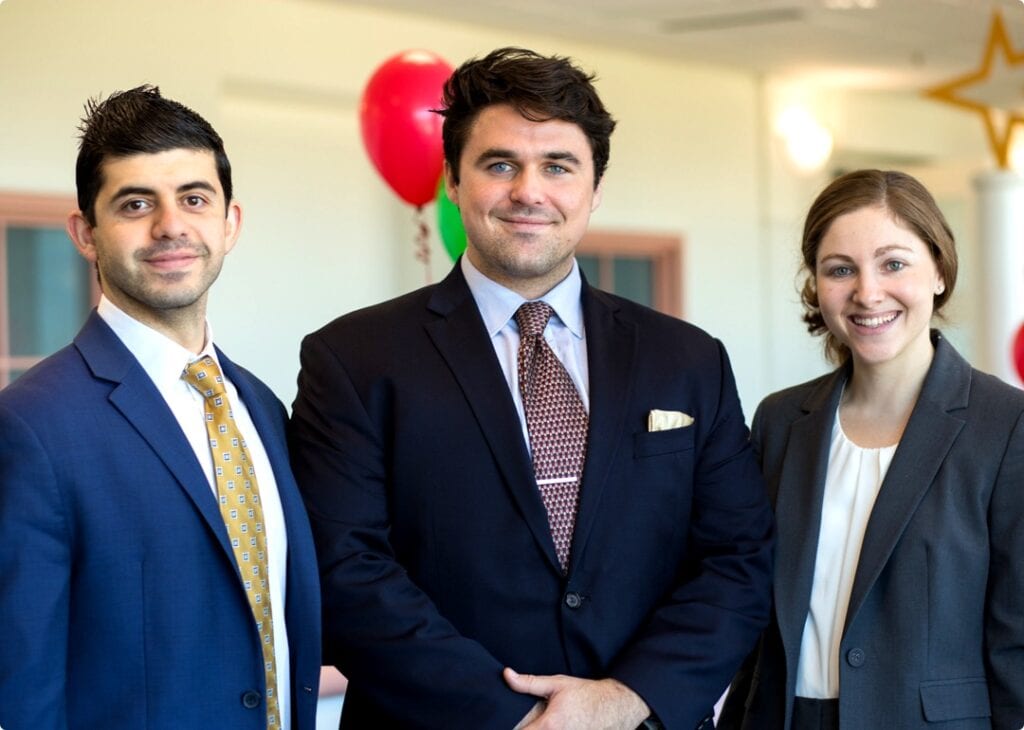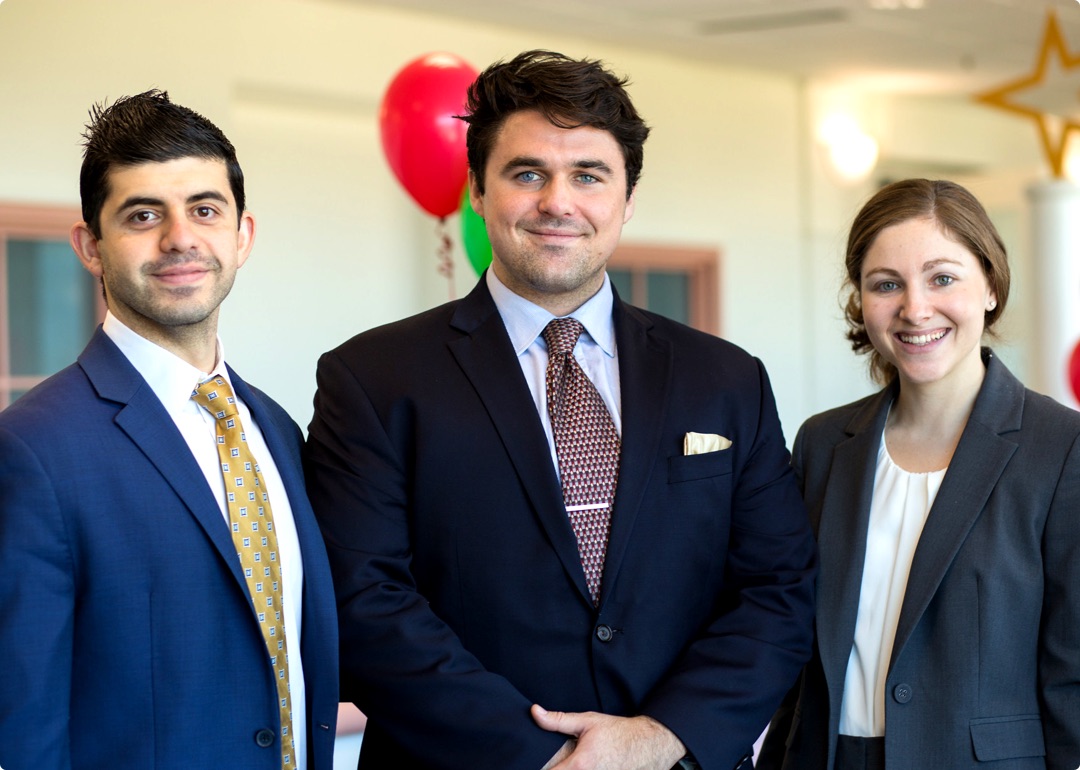 Cases extensively screened by the Alliance staff
Training (1.5 hours), manuals, and sample documents made available
Support and supervision by Alliance staff attorneys and directors
The Alliance for Children's Rights offers MCLE credit FOR TRAININGS.
Join our community of pro bono partners.