The Alliance is well-known as a leading organization in the child welfare community.
We remain on the cutting edge, defending the rights of children who need us, and successfully advancing systemic change.
You will bring down barriers that prevent children in foster care from accessing critical support and a future in which they can thrive.
And you will join a team of fiercely committed, passionate, and dedicated advocates.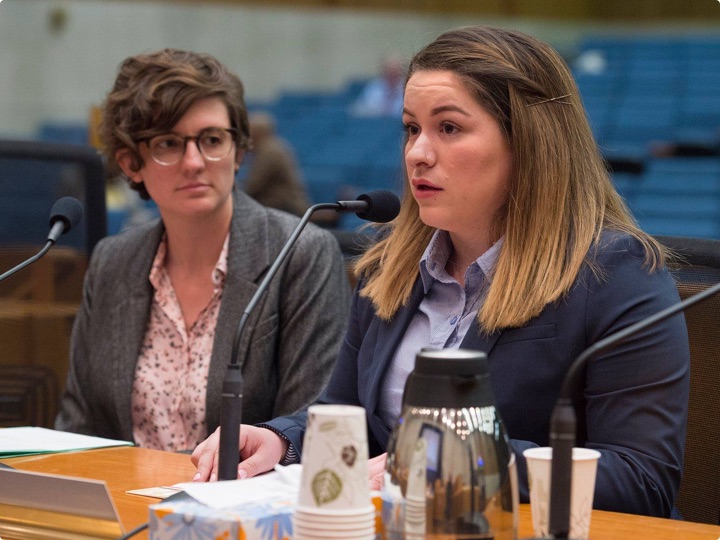 Available Opportunities at the Alliance
There are currently no open positions available.
Please check back again in the future.
Note: Due to a high volume of interest, we are not able to contact each interested applicant. If selected for consideration, candidates will be contacted to discuss our recruitment process and next steps. No calls or emails, please.
The Alliance for Children's Rights believes that all persons are entitled to equal employment opportunities, and we are committed to supporting an inclusive environment that values all staff members' diverse backgrounds and perspectives in our work. We're an Equal Employment Opportunity employer, and do not discriminate against any employees or applicants because of race, color, religion, sex, sexual orientation, gender identity or expression, national origin, ancestry, age, disability, marital status, or any other unlawful basis.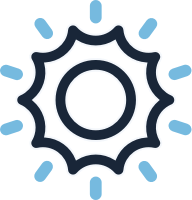 The health and wellness of our staff is important to us. That's why we offer comprehensive health plans and cover 100% of the employee cost of medical, dental, and vision insurance. We also offer flexible spending accounts for child care and health expenses, and provide discounts on fitness/gym memberships.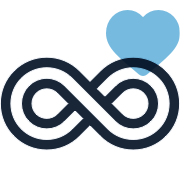 We all need time to relax, recharge, heal, and be there for our families. The Alliance offers generous time off programs that include paid vacation time, holidays, personal time, sick leave, maternity/paternity leave, and bereavement leave.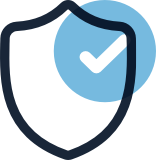 Life happens and we're here to support our team and their families. The Alliance provides basic life and long term disability insurance, and offers voluntary life and critical illness plans. We also support planning for your future by offering generous retirement savings plans with company contributions to your 403(b) after one year of employment.
We prioritize an equitable and inclusive workplace culture that celebrates diversity across race, ethnicity, gender, age, religion, and experience. The Alliance works hard to create a space where everyone feels welcome and all voices are heard. Talented candidates with backgrounds that are traditionally underrepresented are strongly encouraged to apply.
We are in search of passionate, driven people to join this Alliance and champion our mission.