Our volunteer attorneys are a treasured resource and the backbone of the Alliance for Children's Rights. We depend on them to help impoverished, abused, and neglected children get the services and resources they so desperately need. Last year, law firms and solo practitioners donated more than 31,000 hours to help our clients. With their support, more than 100,000 children and families have achieved safe, stable homes, healthcare, and education.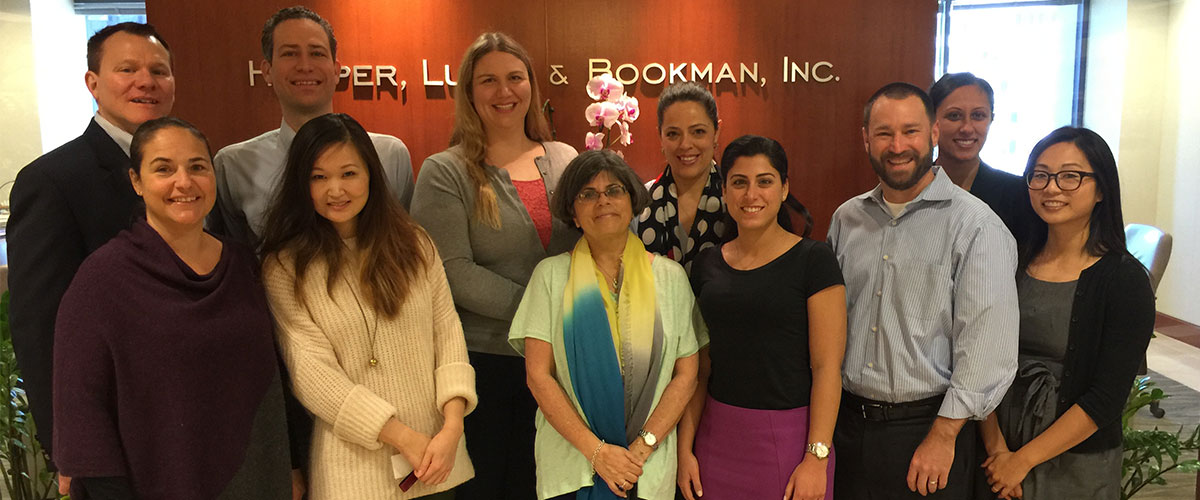 Jodi Berlin, a Partner at Hooper, Lundy, & Bookman P.C., has been volunteering with the Alliance for six years and counting. She is committed to providing pro bono clients with top-notch legal counsel, as well as a personal touch. Jodi represented Mindy and her husband, Eric, in the adoption of their first foster child, Jadain, in 2014. The family was so happy with Jodi's services that they requested Jodi's assistance in adopting three siblings a year later. Jodi jumped into action, and Mindy was glowing in her praise. "Jodi was extremely organized, quick to respond and we felt like a top priority. In all the chaos, she was reassuring and confident. We are so thankful for her!"
Jodi hasn't just donated her time: she has also been an ambassador for the Alliance at her firm, encouraging her colleagues to get involved.  We are so grateful to work with Jodi and the rest of the team at Hooper Lundy. Thank you for all you do for our clients!