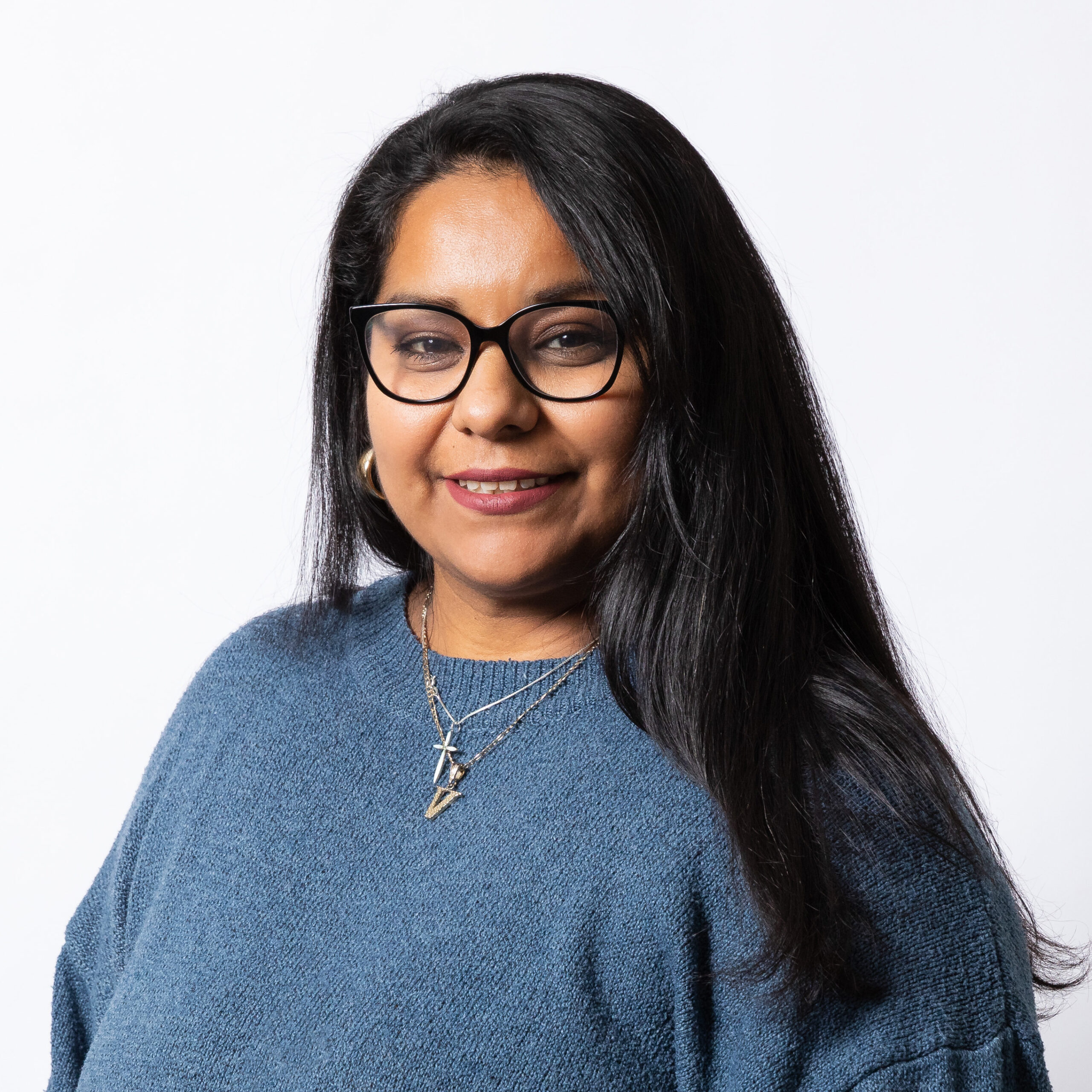 Victoria Yurkins (she/her/ella) is Legal Assistant at the Alliance with five years of experience helping former foster youth transition into adulthood by providing needed resources, education and transition skills.
Specializing in impact from the foster care system as a former foster youth, Victoria is able to connect, relate, and advocate for youth that have similar experiences.
Before joining the Alliance, Victoria worked developing programs and resources that allow for youth to transition from foster care into adulthood effectively. Victoria participates in panelist presentations and keynote speaking on the impact of growing up in foster care.
Since joining the Alliance in 2021, Victoria has become part of the less then 5% of former youth to obtain a masters degree. She has also self-published two books, both providing insight and navigating the foster care system.
Victoria earned a master's degree in social work from California Baptist University. She lives with her family in Corona, CA.