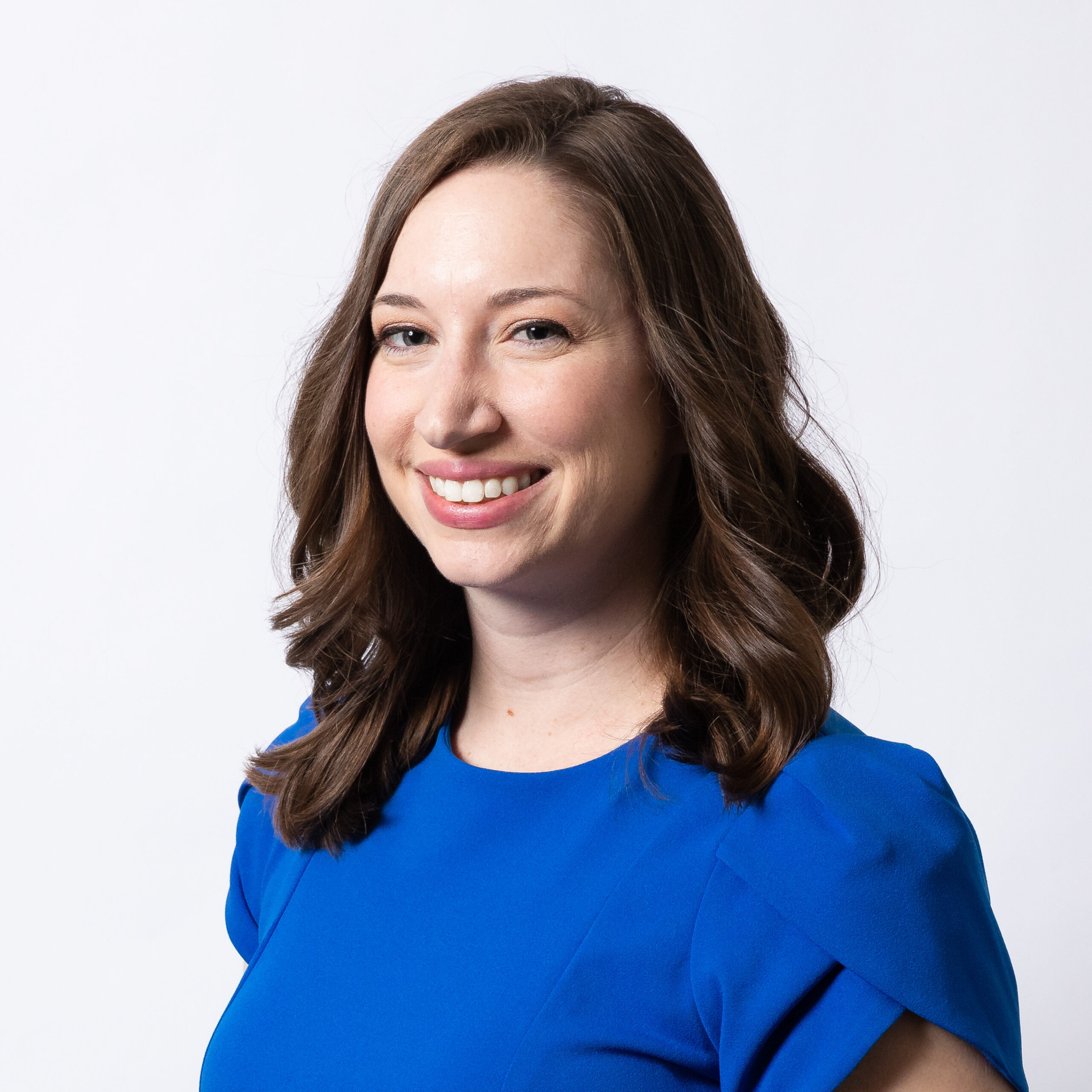 Guardianship Program Director
Sydney Steinkohl (she/her) is the Guardianship Program Director at the Alliance, helping relative and non-relative caregivers formalize their relationship with the children and youth in their care. Specializing in probate court guardianships, Sydney educates caregivers about guardianship, prepares and files guardianship petitions in probate court, and represents caregivers at the guardianship hearing(s).
Before joining the Alliance in 2020, Sydney had an active probate court practice, specializing in elder law at Cox Law Group where she assisted clients with limited and general conservatorships, estate planning (including special needs trusts), and trust administration. Prior to that she worked at Community Legal Aid SoCal as their Elder Abuse Restraining Order Clinic Coordinator, running a biweekly clinic at the Central Justice Center in Santa Ana that aids pro per litigants with elder abuse restraining orders.
Sydney holds a B.A. in Health: Science, Society, and Policy from Brandies University. She received her J.D. and M.P.H. from Saint Louis University. She lives with her family in Los Angeles, CA.