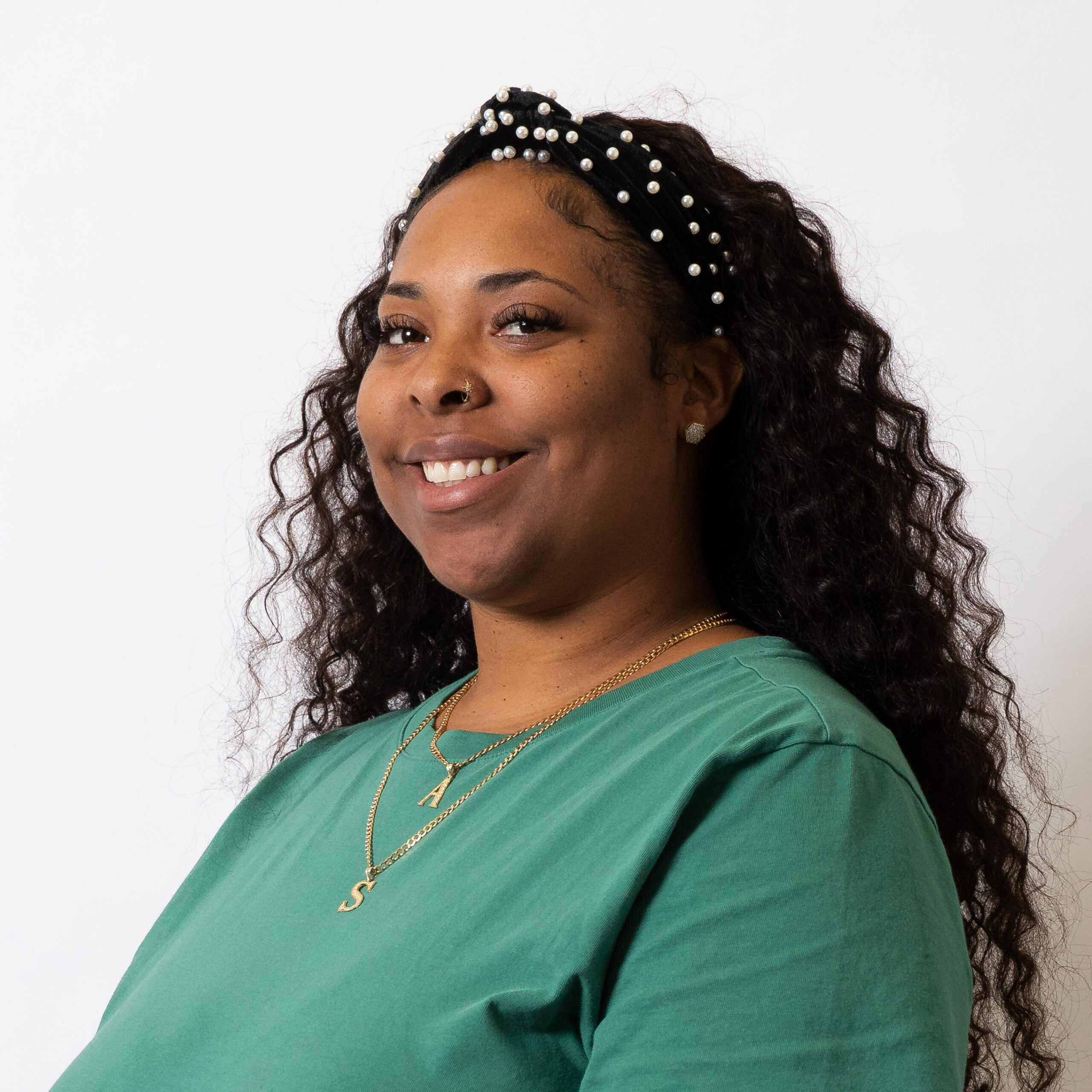 Social Worker, Healthy Teen Families Program
Shiré Wortham (she/her) is Social Worker at the Alliance with eight years of experience helping transition age youth in the Healthy Teen Families program; specializing in services for expectant and parenting youth (EPY).
Shiré diligently works to assess expectant and parenting youths' strengths and needs to fill in the gaps with helpful resources meant to sustain and stabilize these youth and their children; with the overarching goal to stop the intergenerational cycle of foster care for these young families.
Shiré earned a master's degree in social work in 2016 from the University of Southern California. Before joining the Alliance, she worked in the mental health field specializing in substance abuse, co-occurring disorders, and youth on probation. Since joining the Alliance in 2017, Shiré has provided case management and support via resource linkage to over 500 young parents.