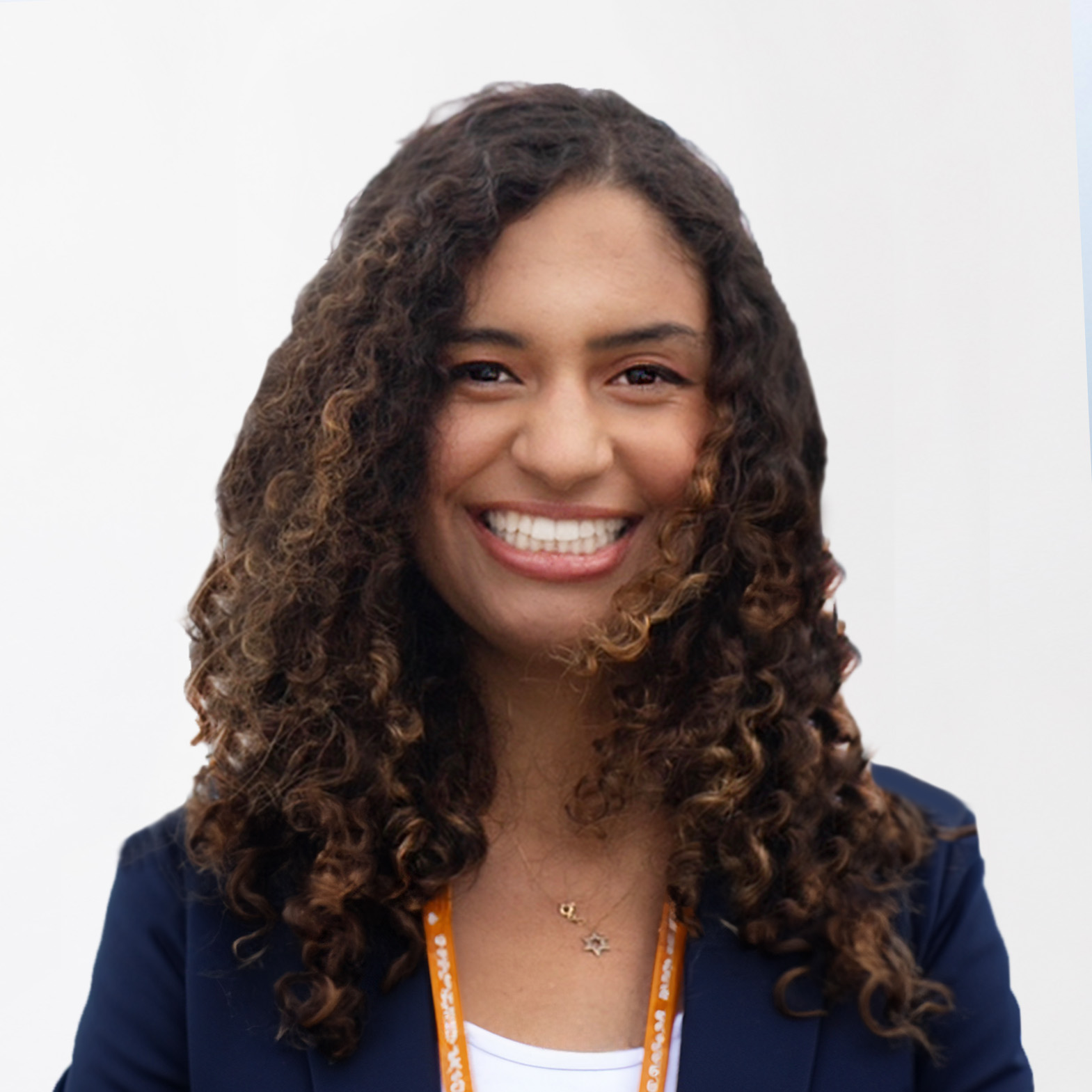 Sara Rubin (she/her), Policy Coordinator, works with the Alliance's policy team helping support strategic systematic reform advocacy for children and families within the child welfare system. Specializing in legislative analysis, Sara aims to promote state and local policy efforts that ensure our child welfare system is child-and-family-centered.
Prior to joining the Alliance, Sara was a community engagement and public policy intern with Isla Vista Community Services District. In this role she helped advocate for greater public programming and infrastructure improvement to provide a local voice for the unincorporated community of Isla Vista. Sara has worked with various state and federal organizations to promote greater equity on topics such as climate change, mental health disparities, houselessness, and social justice.
Sara earned her B.A. in Political Science with a minor in poverty, inequality, and social justice at the University of California Santa Barbara. At the university she was involved in the Guardian Scholars Program helping advocate for increased support for students who have been part of the foster care system. Sara is a former foster youth who is incredibly impassioned about uplifting the community through greater advocacy and policy reform.