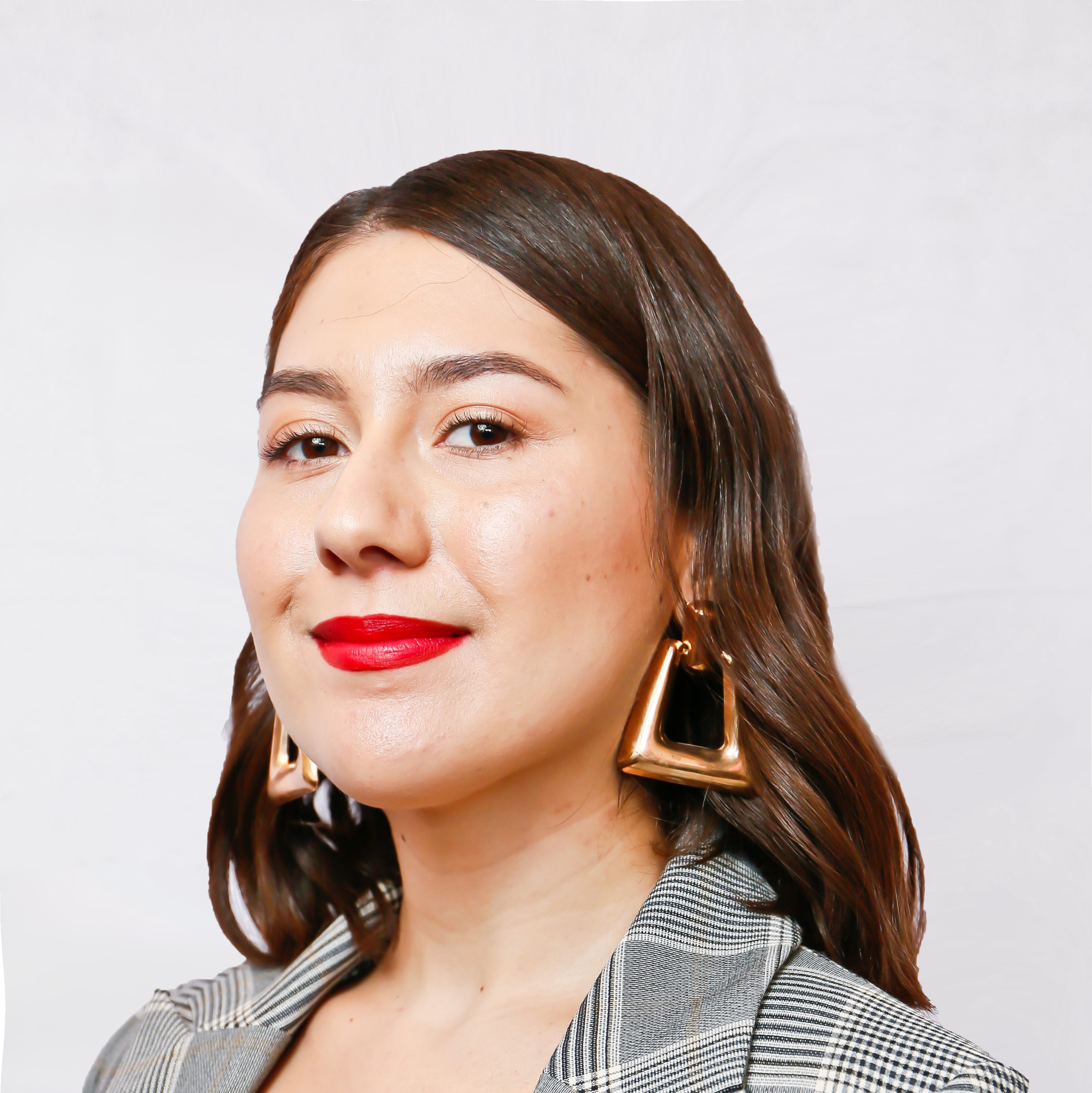 Donor Services Coordinator 
Priscilla Ortiz (she/her) is the Donor Services Coordinator at the Alliance for Children's Rights, providing administrative and logistical support to advance fundraising and the Alliance's mission. Specializing in data entry and integrity, Priscilla helps maintain the donor database systems by ensuring all gifts are properly processed, logged, and acknowledged.
As a new member of the Alliance team, Priscilla looks forward to supporting the Development and Communications department in its effort to grow and sustain the Alliance's mission to protect the rights of children.