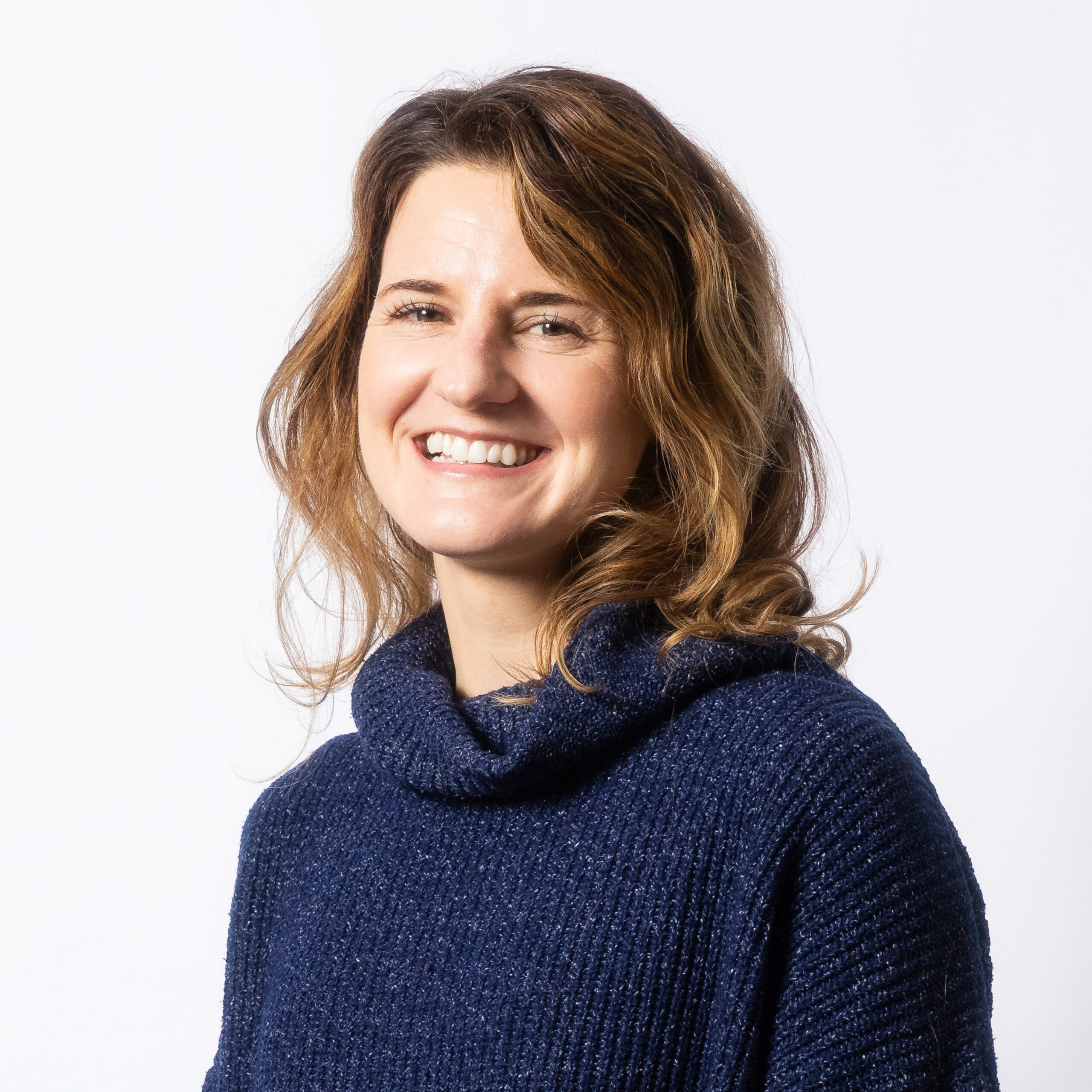 Institutional Giving Senior Coordinator
Mary Prall (she/her) is Institutional Giving Senior Coordinator at the Alliance with almost a decade of experience helping organizations with their fundraising efforts. Specializing in grant writing, Mary supports the Alliance's relationships with its corporate and foundation funders.
Before joining the Alliance, she was Development Coordinator at lnner-City Arts and provided grant writing to the Los Angeles Food Policy Council. She began her nonprofit career as the organizer for 596 Acres in New York City, where she helped residents legally access vacant, public land to create community spaces.
Mary earned a bachelor's degree in food studies with a focus on policy and politics from The New School. Mary lives with her partner and their adopted dogs, Meatball and Coconut, in Los Angeles, CA.