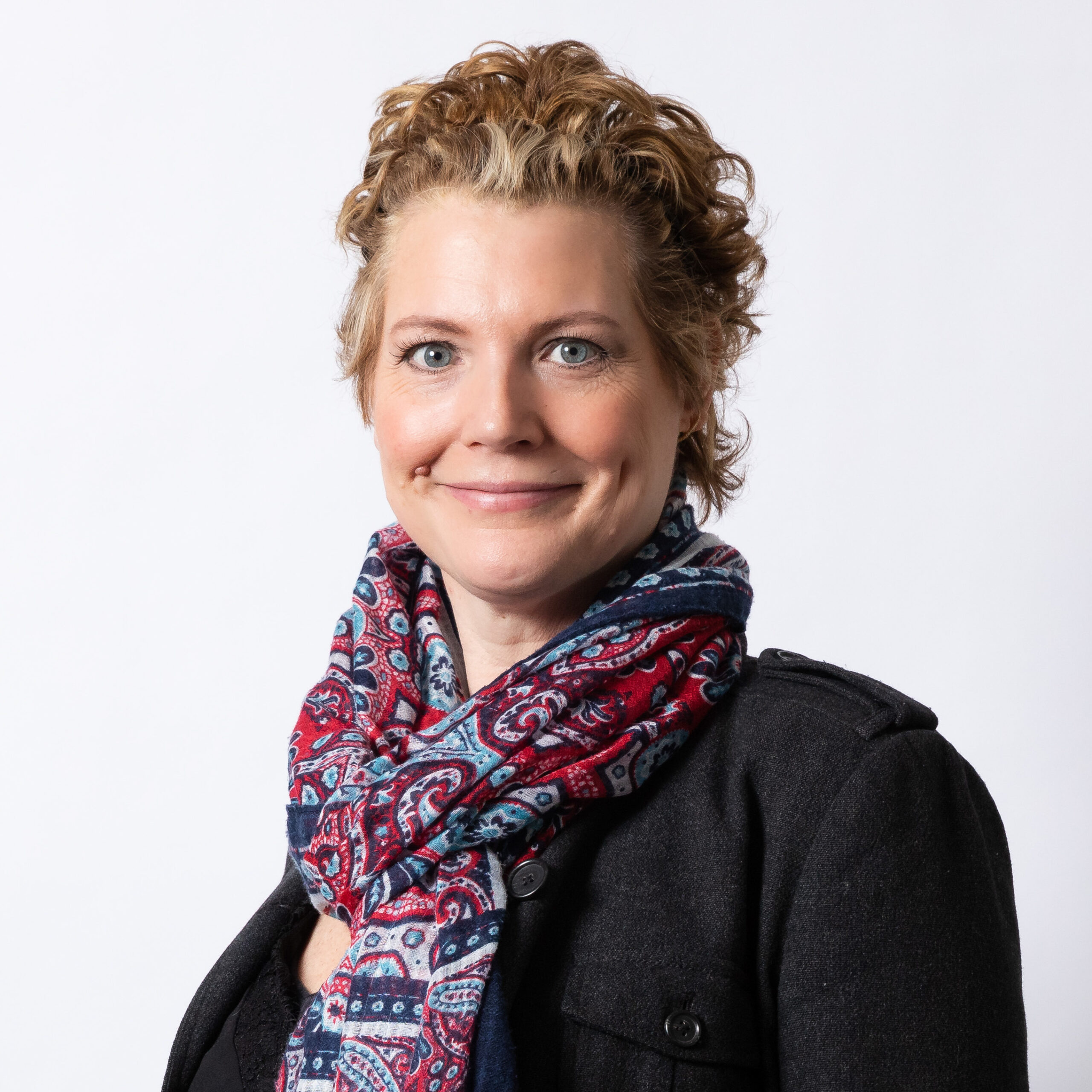 Lauri Collier (she/her) is the Director of the LA Opportunity Youth Collaborative and Managing Director of the California Opportunity Youth Network. She oversees work with a focus on building the collective impact field in Los Angeles and California and has built cross-sector collaboration across systems to improve the outcomes of opportunity youth, including youth who experience foster, justice, and homeless systems. Her work has helped grow coalitions and amplified young adults with lived experience of experience to illustrate the gaps between policy and practice and provide recommendations to leaders to create more community designed systems.
Prior to joining the Alliance for Children's Rights, Lauri was the division chief of housing and Supportive Services at St. Anne's. In her role at St. Anne's, Lauri oversaw the housing programs for young women and their children ages 13-24 years old. In addition, she managed the five acres campus and support services. At St. Anne's Lauri honed her skills as a direct service practitioner and understanding of the systemic challenges that faced both young people and community-based organizations.
Lauri began her career at Dorothea Dix Hospital in Raleigh, North Carolina. She worked at as forensic case analyst in collaboration with a forensic psychiatrist to evaluate inmates for court competency and/or entering a plea of "not guilty for reasons of insanity." She then went on to be a social worker at the Onslow County Department of Social Services before moving to Los Angeles.
Lauri earned her Bachelor of Arts from Meredith College in Raleigh, North Carolina and Master's of Business Administration from Pepperdine University in Malibu, California.