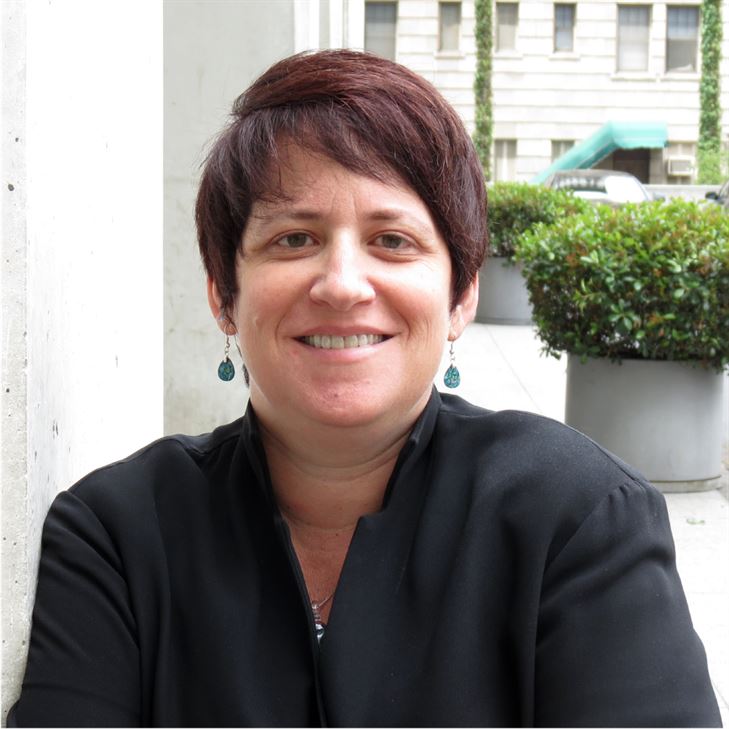 Vice President, Legal and Program Services
Lara joined the Alliance as a staff attorney in 1998 and has since assumed the role of Vice President of Legal and Program Services. Lara has over 25 years of experience working in the area of child welfare. During her tenure at the Alliance, she helped expand the Alliance's programs to include Health Care, Legal Guardianship Public Benefits and Transition Age Youth.
Lara is a graduate of the State University of New York, Buffalo, with a JD and a MS in Public Policy focusing on children and family services. Prior to joining the Alliance, Lara represented both children and parents in Dependency proceedings in Los Angeles County. Lara also worked as the Research Attorney for three consecutive Presiding Judges of the Los Angeles Juvenile Court.