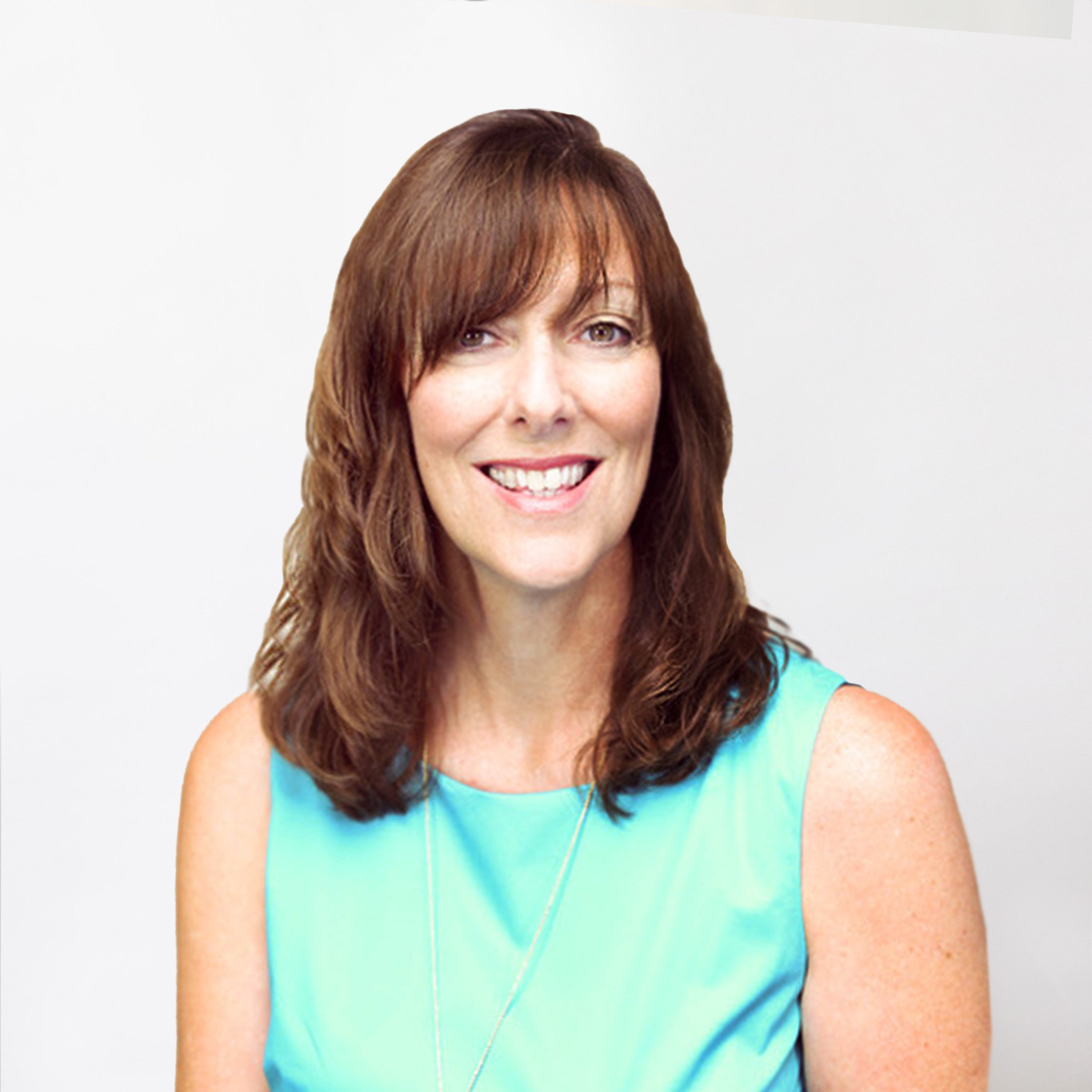 Vice President, Policy & Advocacy
Kristin Power (she/her) is Vice President, Policy & Advocacy leading the development and implementation of the Alliance for Children's Rights' strategic priorities designed to heighten the organization's impact on children's rights. She shepherds the Alliance's policy development, impact litigation and advocacy and coalition building across a wide variety of children's welfare issues.
During her tenure, she has successfully advocated for policies that assist youth in foster care in taking advantage of the benefits of Extended Foster Care; to streamline access to safe and stable housing and to provide more informed decision making for families on out of home care options. She has also advanced equity securing funding at the time of placement and to support increased caregiver activities during the pandemic. Kristin has elevated youth and kinship caregiver voices through listening sessions and focus groups, surveys and grassroots advocacy efforts and trainings.
Kristin previously advocated for several leading national and statewide trade associations and served as deputy director, legislation for the California Housing and Community Development Department. Kristin earned her Bachelor of Arts and Master of Arts from California Polytechnic State University, San Luis Obispo.