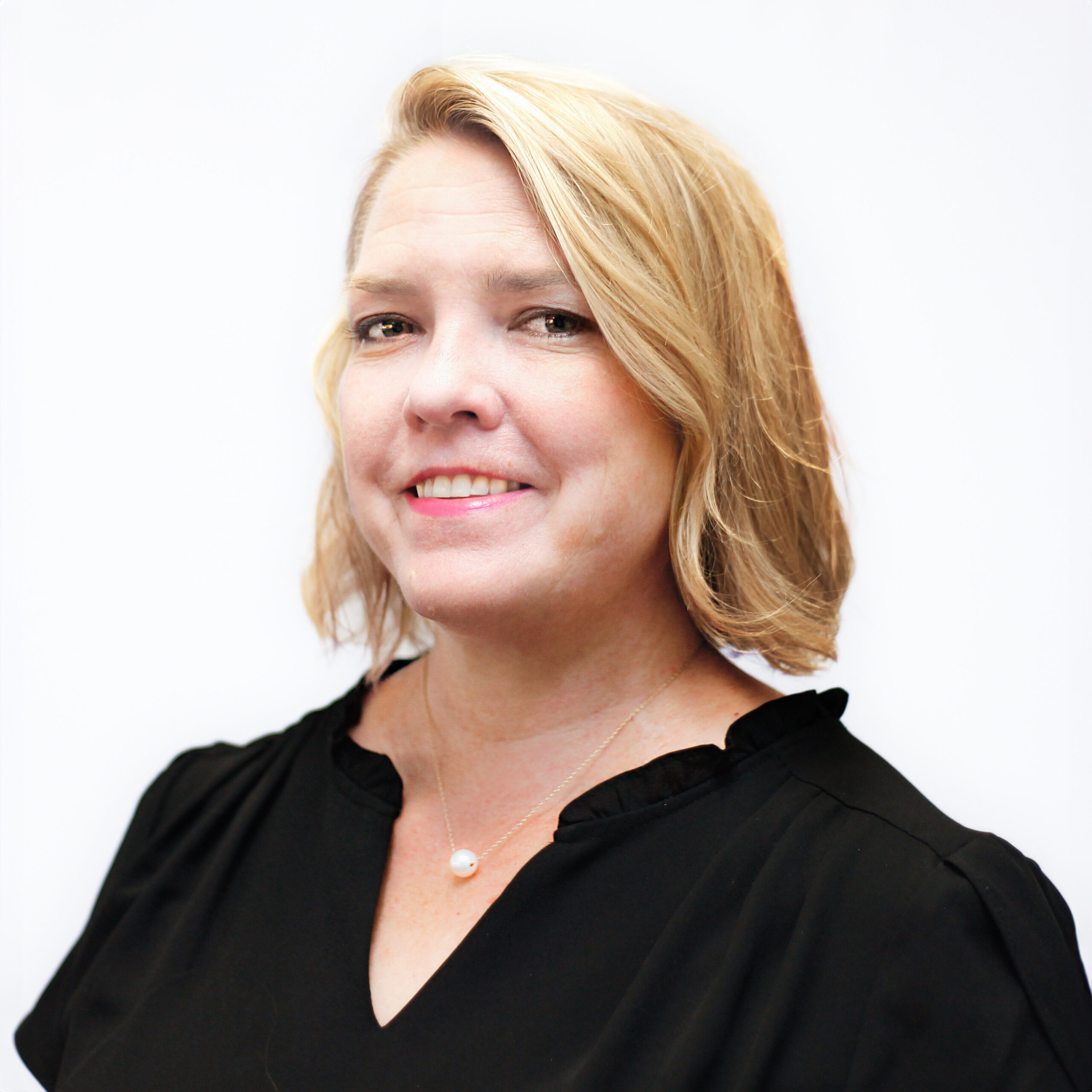 Chief Development Officer
Kerri Seibly (she/her) is the Chief Development Officer at the Alliance for Children's Rights. She has dedicated her professional life to developing enduring philanthropic relationships and strategic partnerships that make a positive impact, improve lives, and promote justice. Kerri oversees all of the fundraising and communications initiatives at the Alliance by creating and implementing strategies to ensure the growth and sustainability of the Alliance's mission to protect the rights of children.
She has over 20 years of experience managing and growing comprehensive Development programs in the non-profit arena, including her most recent positions leading successful fundraising campaigns and teams at Children's Hospital Los Angeles, Shatterproof, and Amnesty International USA. Kerri brings a wealth of knowledge and diverse experience in major gifts and individual giving, Board and volunteer-leader management, foundation giving and corporate sponsorships, communications and marketing, and mentoring effective and compassionate fundraising teams.
Kerri received her bachelor's degree in communications at San Francisco State. She lives with her family in Valencia.