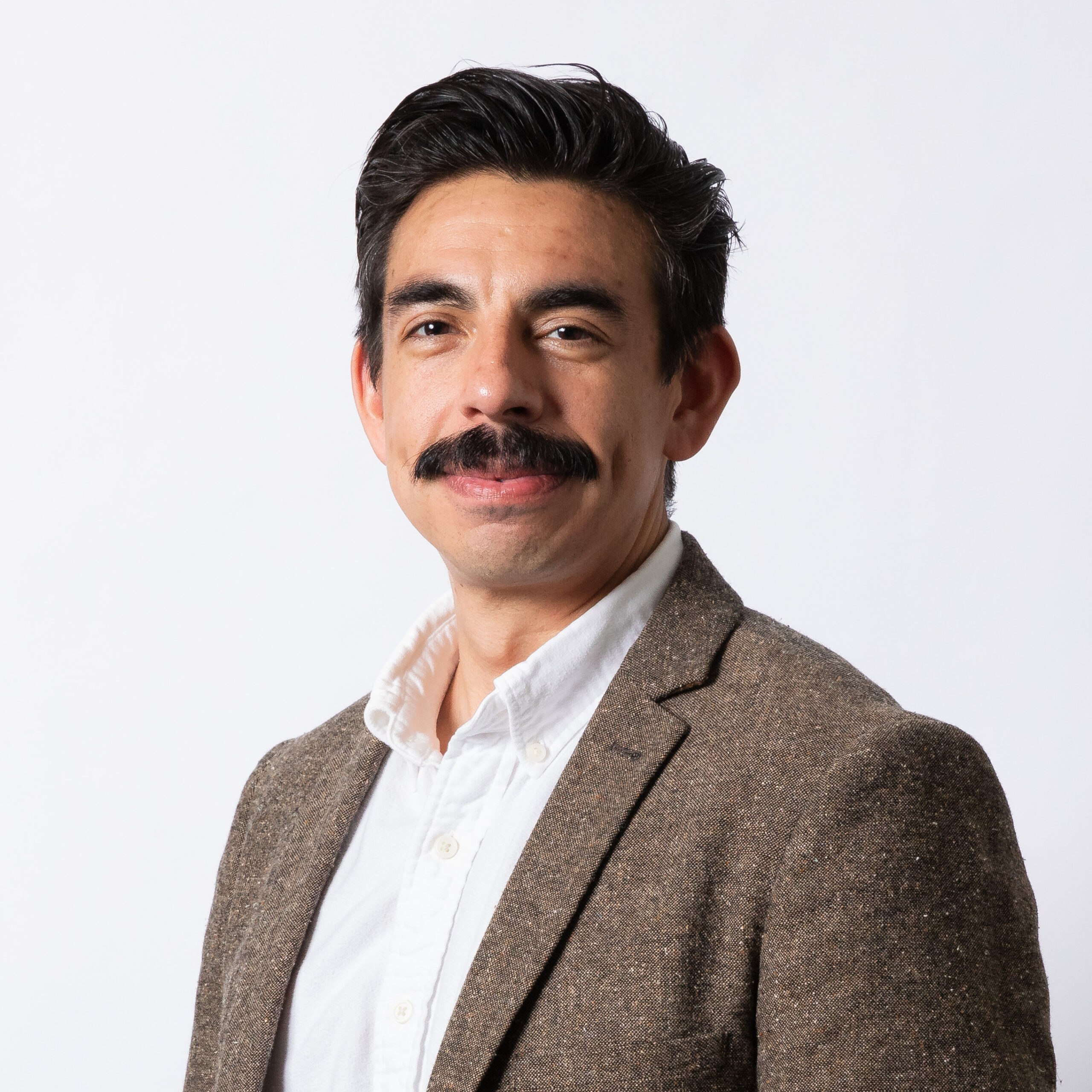 Director of Children's Court Advocacy
Juan Guzman (he/his) is the Director of the Children's Court Advocacy Project at the Alliance helping advance the needs of children and youth by addressing hidden foster care, assisting with emancipations and birth certificate related issues.
During his time with the Alliance, Juan has served as the Guardianship Program Manager and assisted children in need of guardians, helped caregivers secure benefits and obtained Special Immigrant Juvenile status for youth in need of legal permanency. Prior to his return to the Alliance, Juan represented children as minor's counsel in dependency court proceedings through Children's Law Center of Los Angeles.
Juan holds a B.A. in political science from the University of California, Santa Barbara and a J.D. from Thomas Jefferson School of Law.