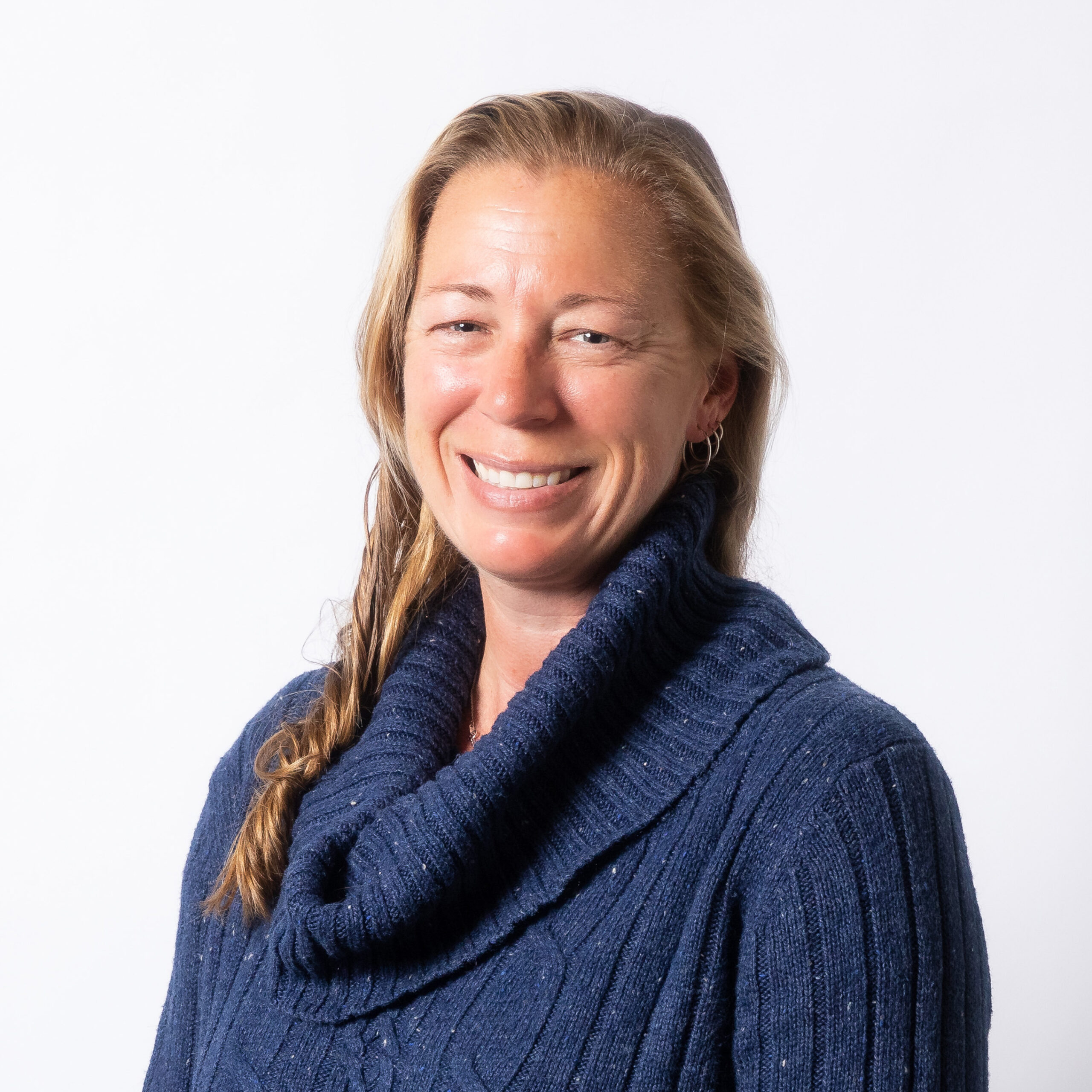 Education Program Director
Jill Rowland (she/her) is a Director of the Education Program at the Alliance with 19 years experience as an education advocate for systems involved youth. Jill is an expert in every area of education impacting youth in the foster care and juvenile criminal systems, including early intervention, special education, general education, school discipline, and interrupting the school-to-prison pipeline.
Since joining the Alliance in 2006, Jill's vision has grown the Alliance's Education Program in response to the needs of our clients: from pioneering legal representation for early intervention services to addressing the unique trauma-related education needs of systems involved youth. Her collaborative approach in working with school districts led to the creation of the Foster Youth Education Toolkit, its Court Companion, and the systems level Best Practices Guide, the training of thousands of school district and foster/probation system personnel (including social workers, probation officers, attorneys, and judges), and improved policies put into practice in multiple school districts.
Jill is passionate about providing systems involved youth with an equitable education, so they can succeed in college, work, and life. She earned her J.D. at UCLA School of Law, specializing in critical race studies. She majored in communications and sociology at UC Santa Barbara.