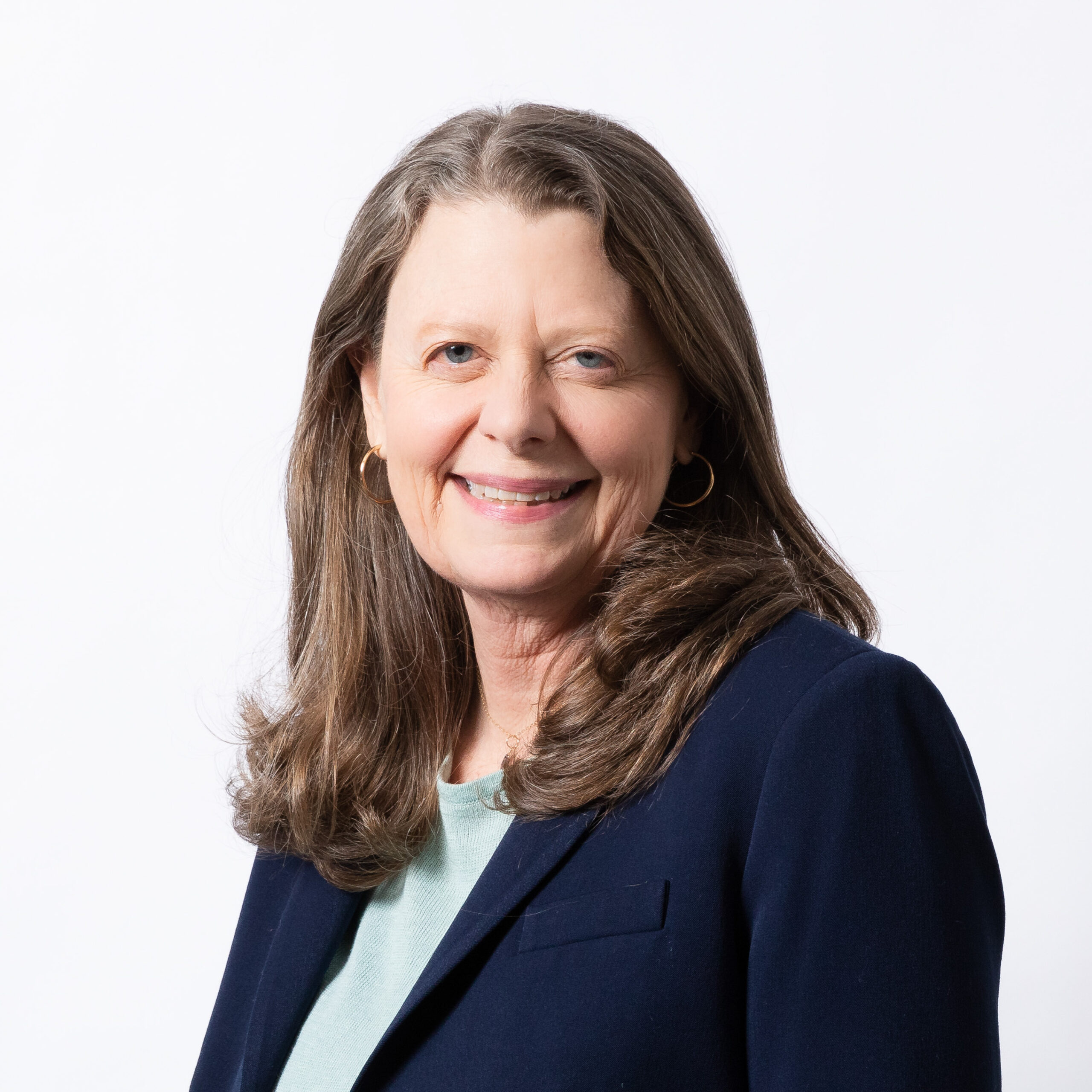 Jennifer L. Braun is the President and CEO of the Alliance for Children's Rights, with over thirty years of experience working to advance justice and equitable opportunity. Leading the Alliance's work to protect the rights and wellbeing of children and young adults in our child welfare systems, Jen oversees the agency in its provision of expert legal and social services, community education, and systemic advocacy to improve life for young people in foster care and guardianships.
Before joining the Alliance, Jen served as an Assistant U.S. Trustee overseeing the prevention of financial and consumer abuses for the U.S. Department of Justice; as a nonprofit legal services supervising attorney providing legal advice and representation for indigent residents of Los Angeles County; and in private practice litigating employment rights cases.
Since joining the Alliance in 2017, Jen has overseen the growth of the Alliance to an organization of 60 dedicated staff members, a budget of over $8 million, over 25,000 hours of pro bono services donated each year, and a culture of continuous learning, community, and commitment to young people's wellbeing.
Jen holds a B.A. from Pomona College, an M.A. from the University of Chicago, and a J.D. from the University of California at Berkeley School of Law. She lives with her family in Topanga, California.