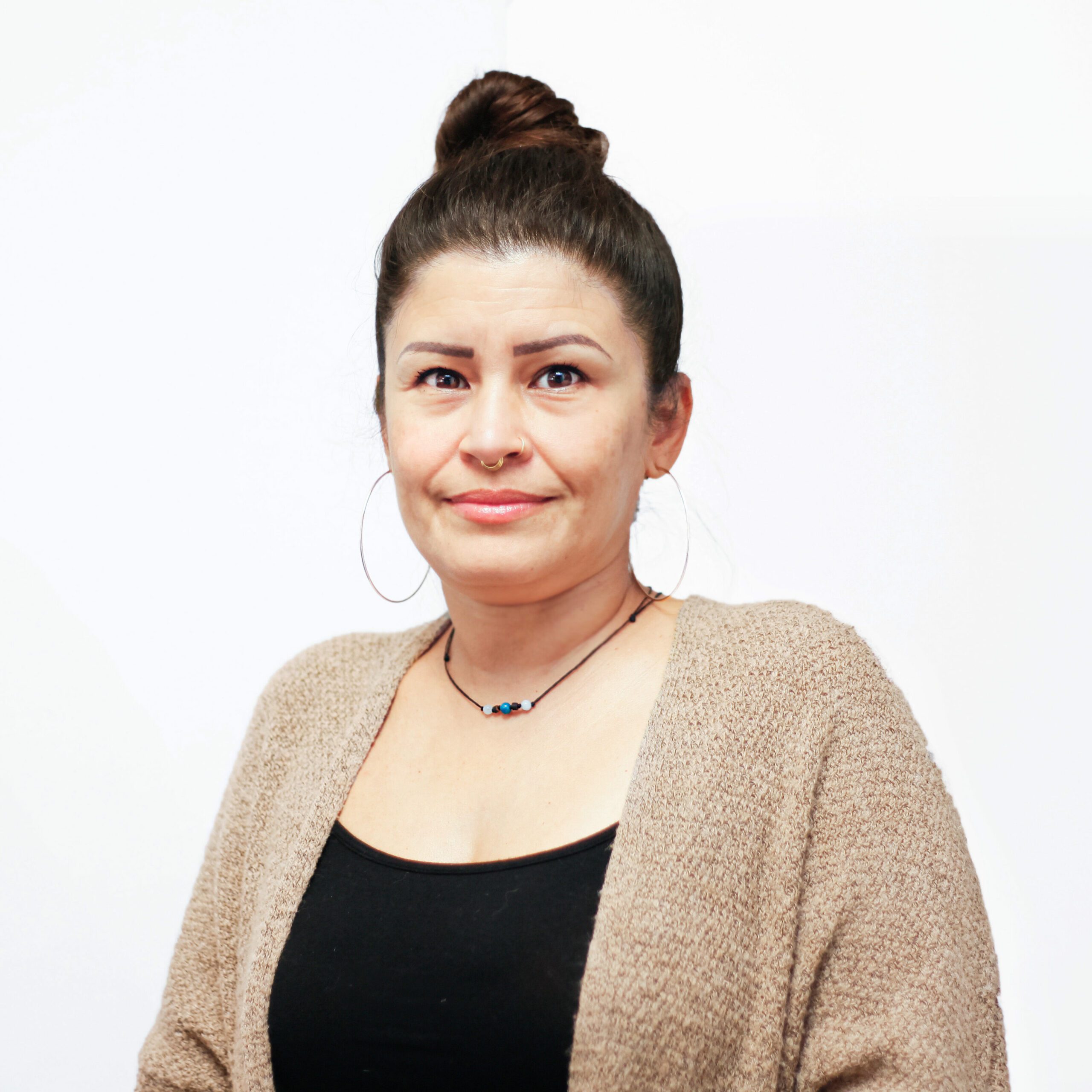 Executive Assistant to President and CEO
Fernanda Anaya (she/her) has served as the Executive Assistant to our President and CEO Jennifer Braun at the Alliance for Children's Rights for nearly 5 years.
Fernanda brings a wealth of high level executive administrative experience in both financial and non-financial private institutions.
Prior to joining the Alliance, Fernanda held various administrative positions at Ernst and Young.