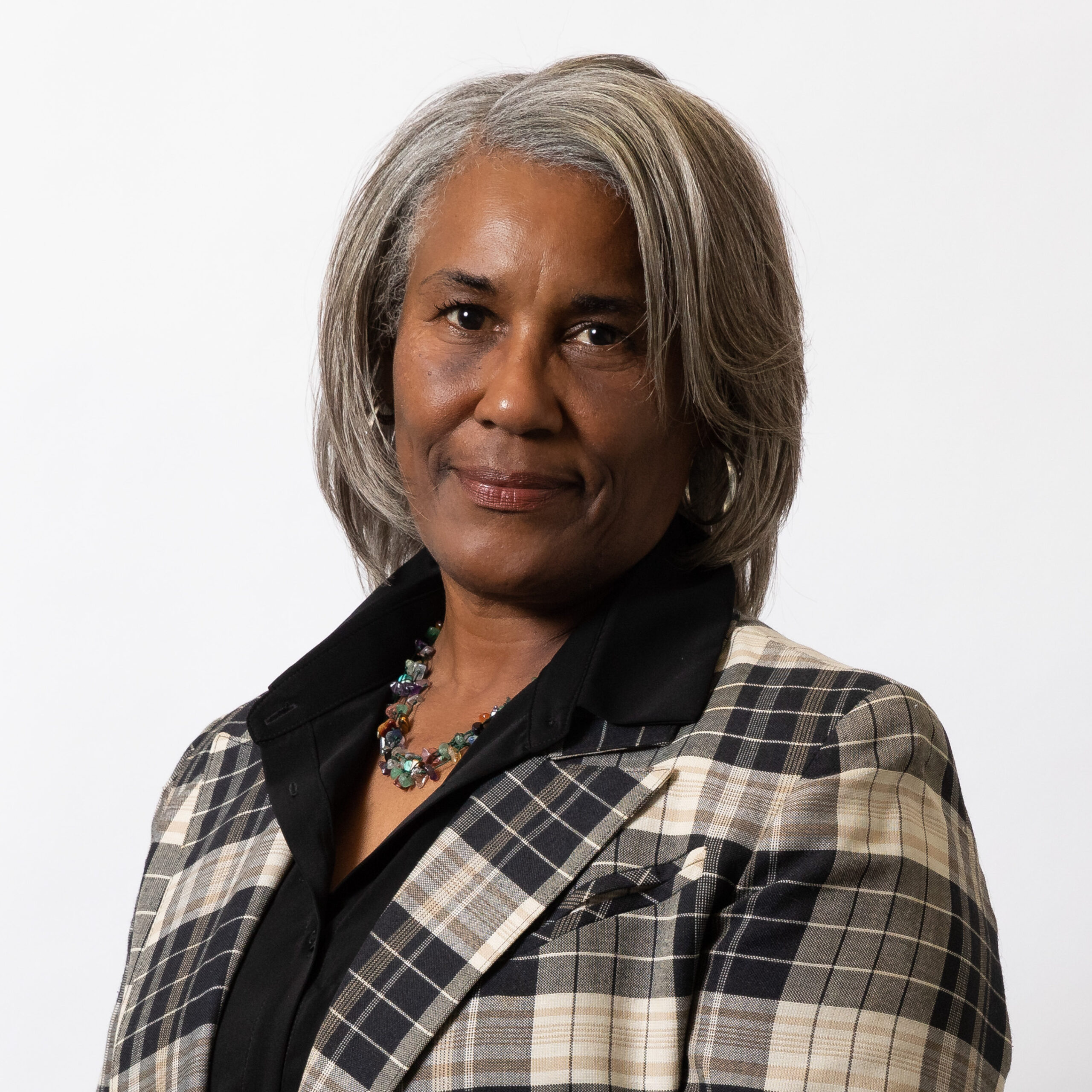 Administrative Coordinator
Denise Binder is the Administrative Coordinator at the Alliance and has been with the organization since 2013. Previously, Denise served as the Donor Database Coordinator on the Development team.
Denise assists the Office Manager and CFO with day-to-day operations in the office and remote locations to include the staff. She also works closely with the Controller working with payables, receivables, and purchasing.
She was introduced to the non-profit world in 2006 by way of Mahan & Nash, a public relations firm. With more than 20 years of institutional knowledge, Denise brings her experiences in accounting from public relations and nonprofit agencies, higher education, military/civilian logistics, entertainment/advertising and the U.S. Army's Berlin Command Financial Management Division to the table, making her a vital part of our organization.