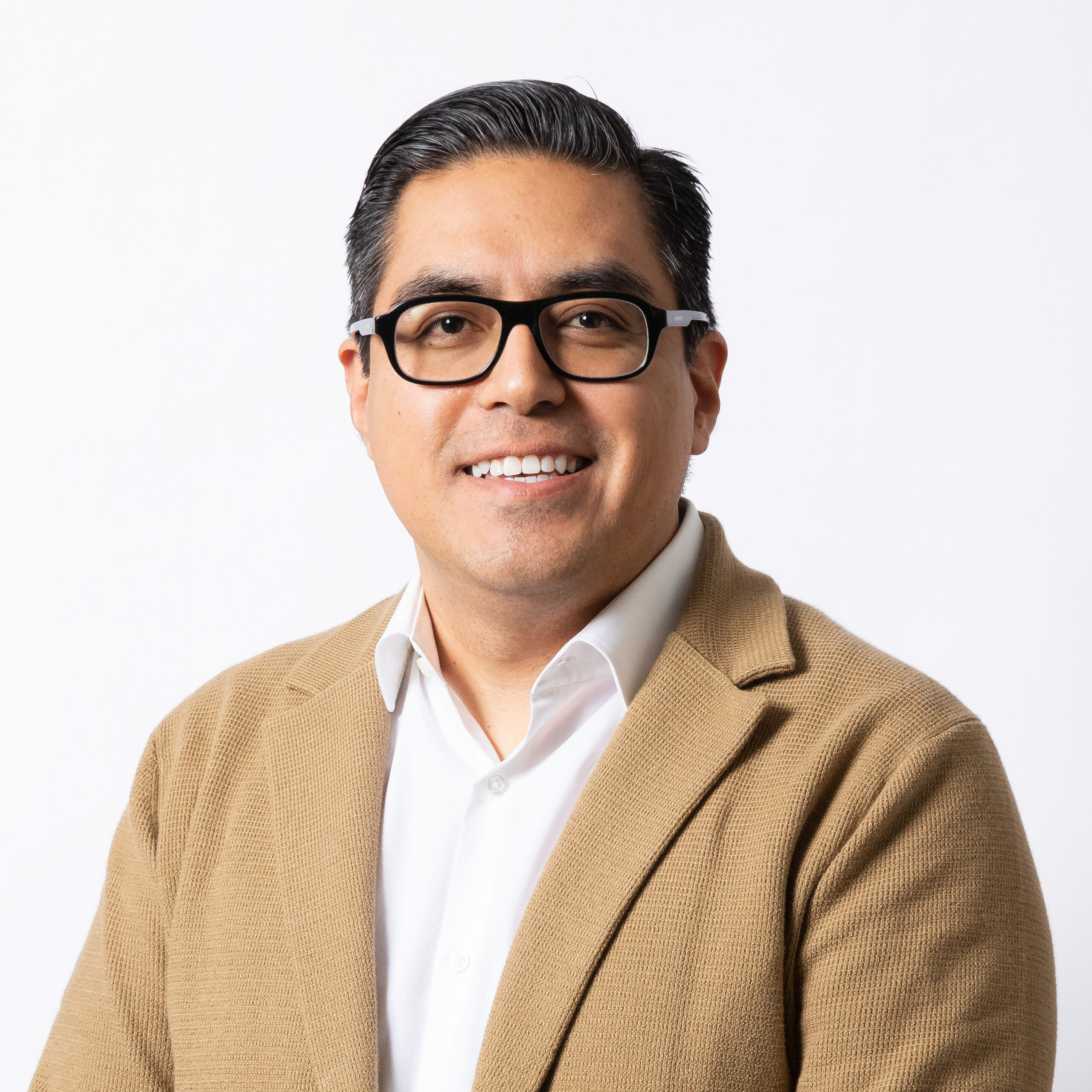 Danilo Garcia (he/his) is the Chief Financial Officer at the Alliance. He brings over 12+ years of strategic and tactical finance and risk management experience serving youth organizations with cross-functional leadership teams and diverse programs/funding sources. Danilo is passionate about leveraging his business acumen to drive growth, improve operational efficiencies, and, more importantly, help fight systemic social and racial injustices. He is a true believer that the most successful trajectories are the ones that stem from the formation of solid and shared-value agile teams.
Before joining the Alliance in 2018, Danilo was the Finance Director at A Place Called Home in South LA. He oversaw all the fiscal management functions while supporting the reformative vision of offering safety and equal opportunity for young people and their families facing persistent adversity. Danilo's ardency toward community activism also catalyzed him to serve on the Board of the Nonprofit Insurance of Alliance of California (NIAC) and volunteered his time and expertise on the Financial Modeling Task Force sponsored by the LA Area Chamber of Commerce and United Way.
Danilo is responsible for solidifying the financial, HR, and IT operational success of the Alliance's strategic short and long-term goals to contribute to strengthening the organization's vision. Danilo's adeptness includes rendering strategic and sustainable financial forecasting/planning, optimizing the agency's financial viability with minimized risk, and leading and managing the annual operating budget and audit.
Danilo holds a Master of Business Administration with an emphasis in finance from Cal Poly, Pomona, a bachelor's degree in business administration with an emphasis in finance, and a minor in economics from Cal State LA.