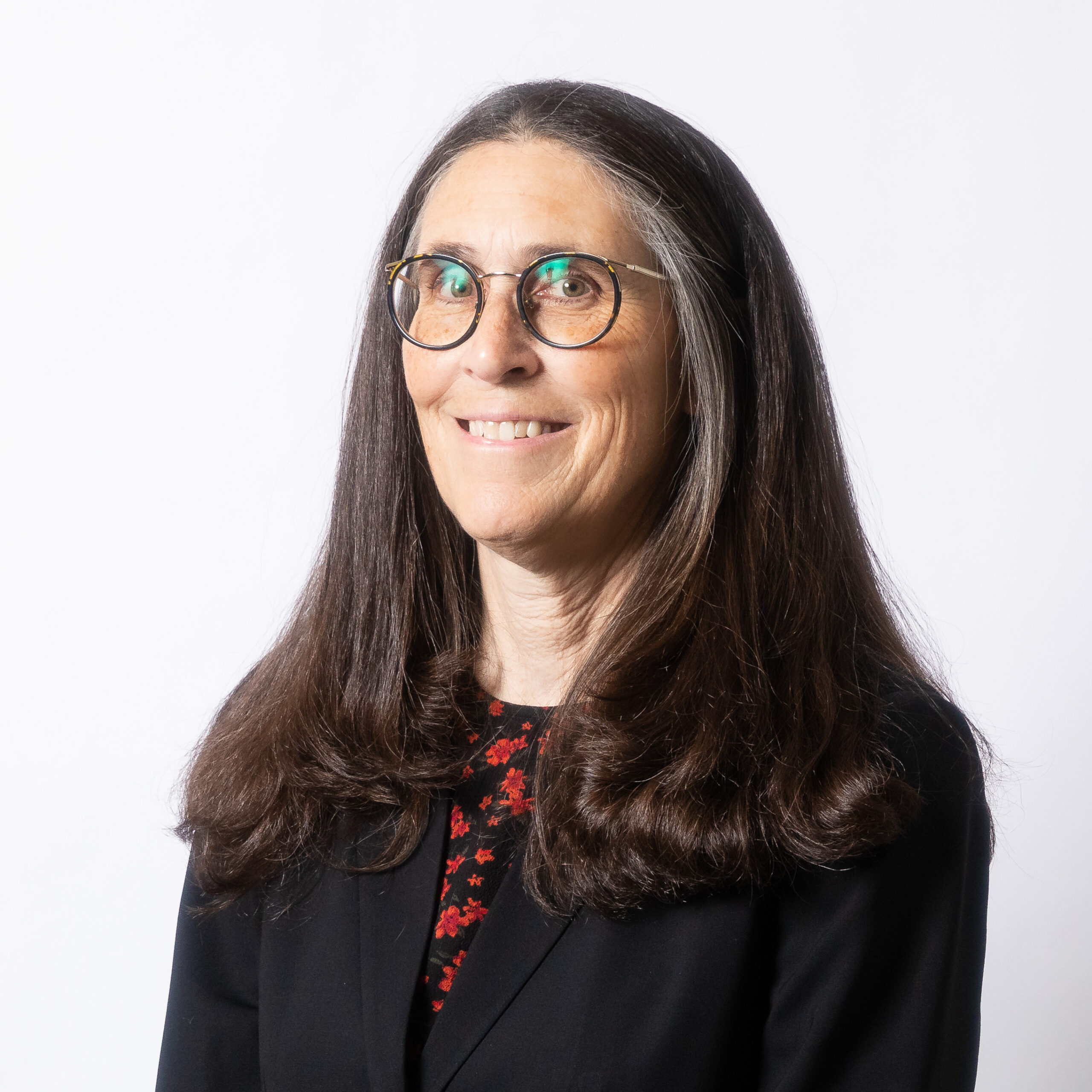 Adoptions Program Director
Cynthia Jane Billey, Esq. (she/her) is the Adoption Program Director at the Alliance with over 20 years experience helping to finalize adoptions of children, youth and young adults from the Los Angeles County foster care and probation systems. Cynthia specializes in providing direct legal services to individuals and families adopting from foster care and forging collaborative partnerships with the Children's Court, DCFS, law firms and other community stakeholders to finalize thousands of adoptions and advocate for systemic reforms that have improved the foster care adoption process.
Since joining the Alliance in 2001, Cynthia has been a leader in the success of National Adoption Day and was part of a litigation team that won a lawsuit to protect the benefits of adopted children with developmental disabilities. She has also been a leader in the implementation of non-minor dependent and probation adoptions in LA County.
Before joining the Alliance, Cynthia practiced health care law at Konowiecki & Rank in Los Angeles for nine years, and government contracts law for two years at McKenna & Cuneo in Washington, D.C.
Cynthia earned her Bachelor of Arts in Political Science from UCLA in 1984, graduating magna cum laude with Highest Departmental Honors and Phi Beta Kappa. She earned her Juris Doctor from the University of California at Berkeley in 1991. She is a member of the California Bar. Cynthia lives in Sherman Oaks, California.