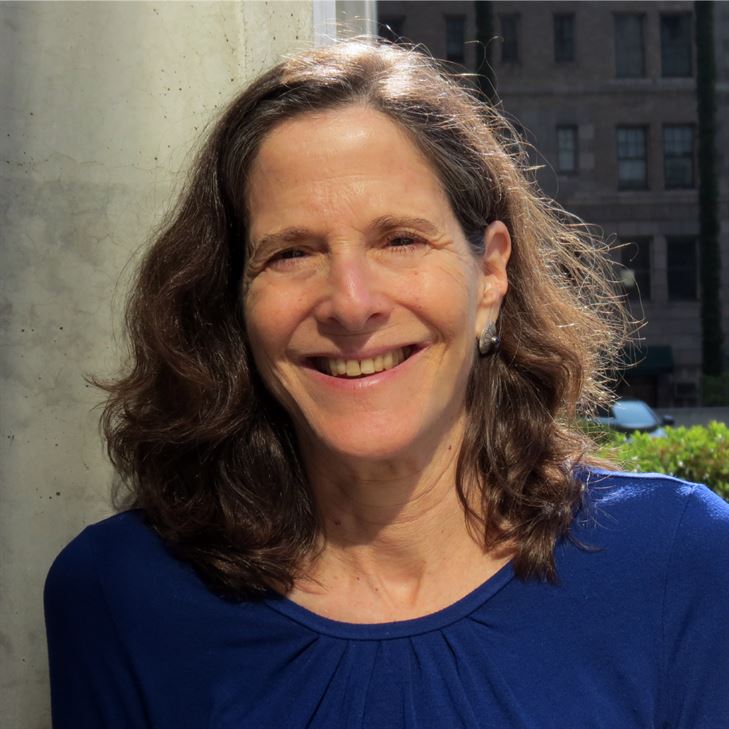 Director of Healthy Teen Families Program, Social Worker
Barbara has worked at the Alliance for 20 years. She directs the Healthy Teen Families Program which works collaboratively with the Department of Children and Family Services and other advocates to improve services and outcomes for expectant and parenting youth living in foster care and reduce the intergenerational cycle of entry into the child welfare system. Barbara also co-runs the Health Care Program at the Alliance helping to ensure children and families impacted by child welfare have access to appropriate health and mental health services. Prior to coming to the Alliance Barbara has worked as a medical social worker and as the California Director of a voting rights organization focused on increasing voter participation among underserved populations.
Barbara holds a BA from the University of California, Berkeley and a MSW from San Francisco State University, with a focus on community organizing.