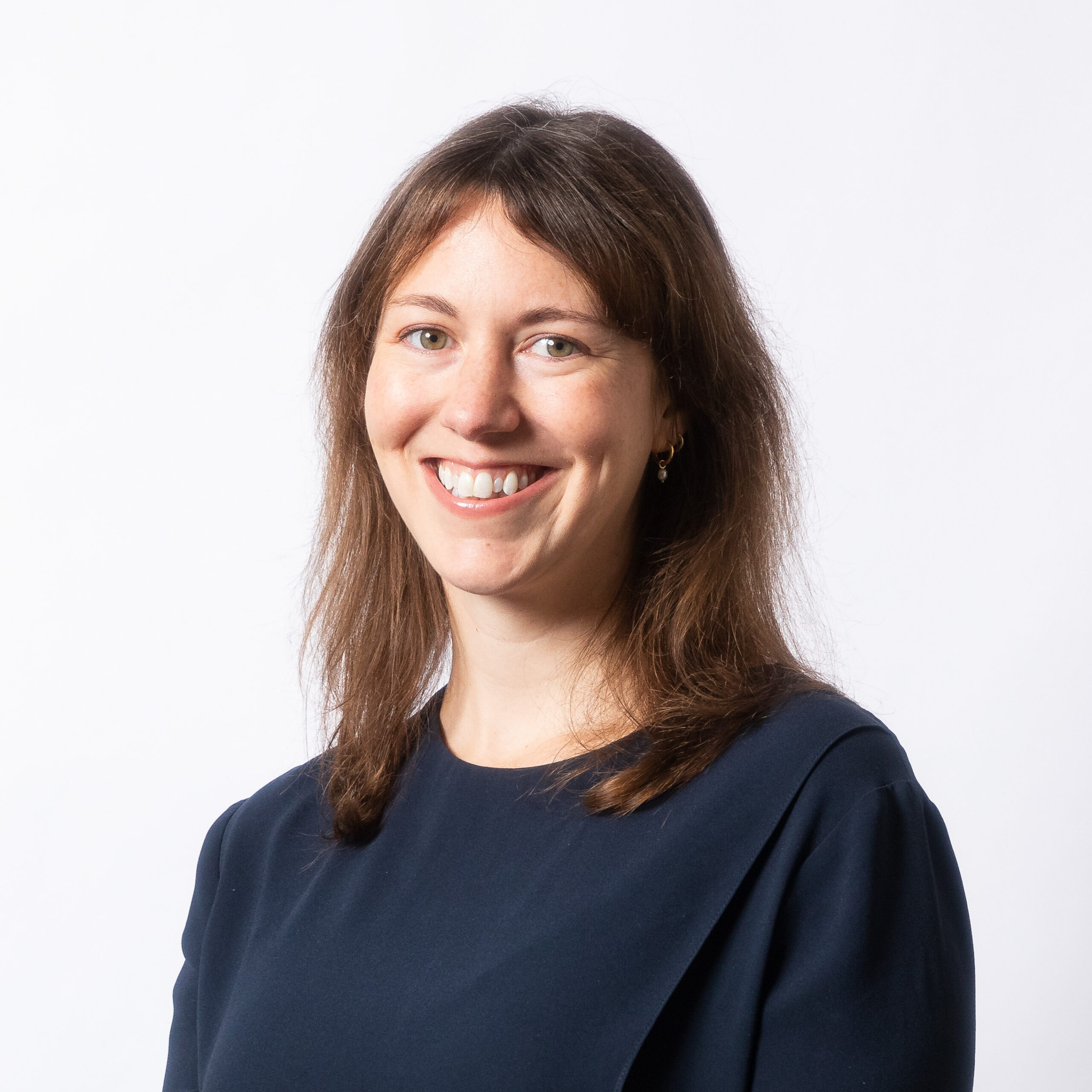 Senior Development Coordinator
Amanda Loso (she/her) is the Senior Development Coordinator at the Alliance, helping raise funds and awareness to support our vital work on behalf of young people. With a focus on individual and corporate giving, Amanda is responsible for implementing fundraising strategies and events to sustain and grow our mission.
Prior to joining the Alliance, Amanda served as Donor Relations Specialist for the Downtown Women's Center. She lives with her family in Los Angeles.