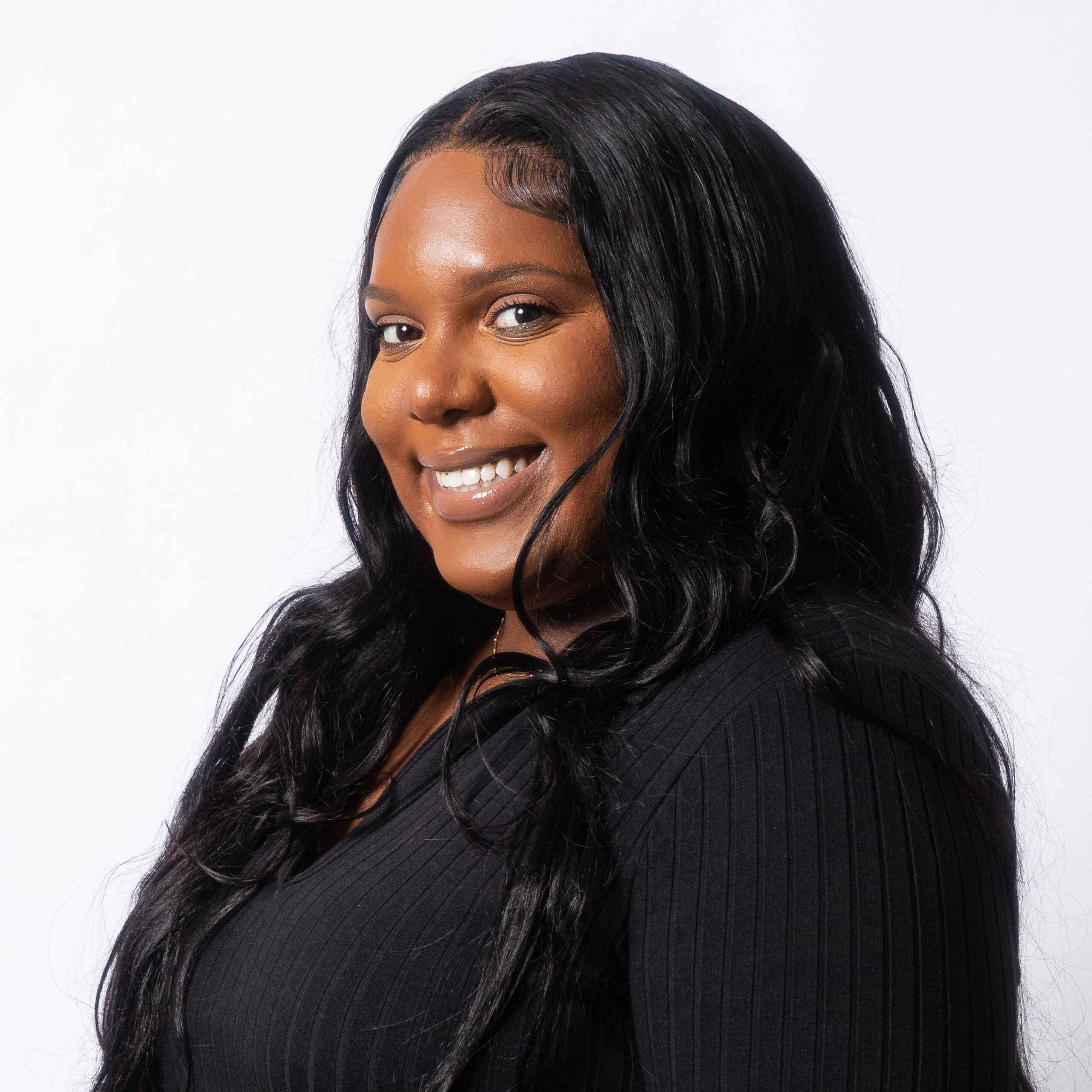 Alexis Martin (she/her), Senior Policy Associate, works with the Alliance's policy team to advance the promotion of equity for children and families within the child welfare system. Alexis also helps promote state, local and federal policy efforts that reflect the Alliance's policy priorities.
Prior to joining the Alliance, Alexis was a policy Associate at The Children's Partnership, where she helped with the development of the mental health and child welfare portfolio – ensuring children get equitable access to mental health services. Before that, she interned at Kaiser Permanente's West Los Angeles Public Affairs Office, where she supported local community engagement initiatives. Alexis has collaborated with various state and national organizations on a range of topics including child health equity, youth mental health disparities and ensuring our public system's support a child's social and emotional well-being along with their physical health.
Alexis earned her M.S.W. at the University of Southern California and received a B.A. in sociology and African American studies from Loyola Marymount University. Before graduate school, Alexis worked at Crystal Stairs ensuring families received adequate and timely childcare referrals and resources.