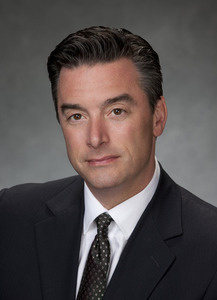 Dear Alliance Community:
Our dear friend and fellow board member, Jamie Lichtman, passed away unexpectedly this weekend. This news is shocking to his family, and all of his friends and colleagues.
Jamie was an outstanding human being and lawyer. In his role as Executive Vice President and General Counsel at NBC Universal, he was extremely well respected by colleagues throughout the country. He joined the Alliance board in 2016.
We always felt extremely fortunate to have Jamie working with us on our board. The loss already feels enormous.
We send our love and condolences to his wife, Jennifer, and their two children, Spencer and Miranda.
Leslie & Steve, Alliance Board Co-Chairs
Laurie Rubiner, Executive Director
Mr. Lichtman's family has asked that gifts in Jamie's honor be directed to the Alliance. Those who wish may do so here.