Together, we raised more than $100,000 to help protect the rights of children, young adults, and families in our child welfare systems.
Our gratitude to everyone who joined us for the Tennis for Tots tournament on September 25. We're very grateful for the support of the sponsors, players, and donors who helped make the 20th David and Lynn Angell Memorial so meaningful. We look forward to seeing you on the courts next year.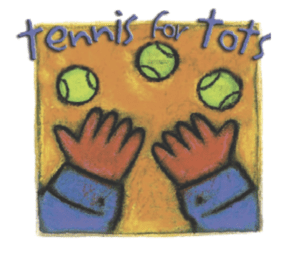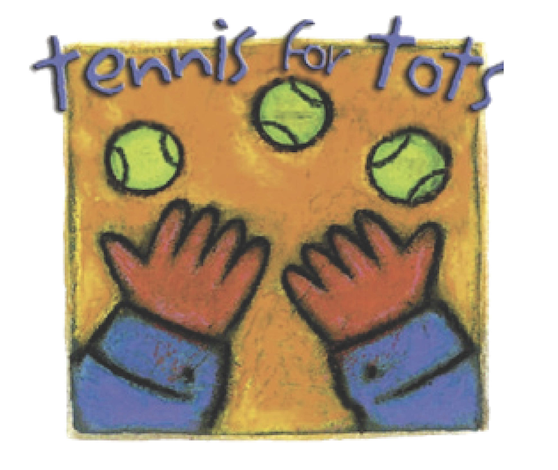 With gratitude for your thoughtful generosity, all supporters at the Friends level and above will be listed on our website.
For more details and information, contact Stephanie Lopez at SLopez@alliancecr.org
Special Thanks to Our Supporters
Angell Foundation
City National Bank
Kaplan Stahler Agency
Akin Gump Strauss Hauer & Feld LLP
Rosemary and Peter Casey
Karen Mack and Russell Goldsmith
Beth and Jim Preminger
Elizabeth Gottainer and David Sadkin
Michael Skloff
Tennis Channel
The CW Network
Leslie and Cliff Gilbert-Lurie
Sally E. and David M. Hackel
Ellen Herman and David T. Levinson
Susan and Peter Lizotte
Sunhee Paik and Stephen Williams
Susan and Steven Peterman
Janet Roston and Barry L. Weiss
Dawn and Phil Rudolph
Susan Stockton and Chris Walther
Michele Weiss
Jill and John Bauman
Jeffrey Copans
James P. Clark
Janet and Bob Daily
Victoria and Sheldon Eisenberg
Susy and Tom Fineman
Edgar Garcia-Mora & the Bolton Team
Robin and Leonard R. Garner, Jr.
Thalia and Martin Gelbard
Michael L. House
Fred Jasper and Shauna Cross
Karen Jones and Tom Carroll
Bess Kargman and Matt Orlando
Ellen and Paul Kaywin
Paulette Light and Jeff Rake
Joni and Steve Martino
Lucy Stutz and Jared Levine
Sarah Timberman and Ed Redlich
Lindsay Todnem
Alison Whalen and Steven A. Marenberg
Robert J. Woolway
The Alliance for Children's Rights, Tennis for Tots hosts, and the Los Angeles Tennis Club (LATC) are committed to full compliance with Los Angeles County Department of Public Health guidelines pertaining to a safe environment for in-person gatherings. To ensure the safety of our guests, the LATC will require all players to show proof of COVID vaccination. Requirements are subject to change at any time. For more information, please email slopez@alliancecr.org.