Give generously during the month of September to create hope and opportunity for children
For 21 years, we have honored the legacy of David and Lynn Angell's compassionate advocacy on behalf of abused and neglected children by hosting the Tennis for Tots fundraiser at the Los Angeles Tennis Club. David and Lynn were known for their strong commitment to helping those in our communities who need it most. Their belief that every individual deserves an equal opportunity to reach his or her potential continues to inspire our work.
Although we are not able to continue our tradition of gathering in person to play tennis and honor our friends, we can come together—virtually and in spirit—to raise funds for the Alliance for Children's Rights, and the work to provide free legal services and systemic solutions, so that children have stable homes, healthcare, and the education they need to thrive.
For David and Lynn, helping others was more than a pastime; it was a calling. In partnership with Mitch Kaplan, Marilyn Jones, and the Kaplan Stahler Agency, we invite you to join us in honoring their legacy by donating to our online fundraiser during September. Your generous support will help protect the rights of impoverished, abused, and neglected children throughout Los Angeles—now, when they need us most.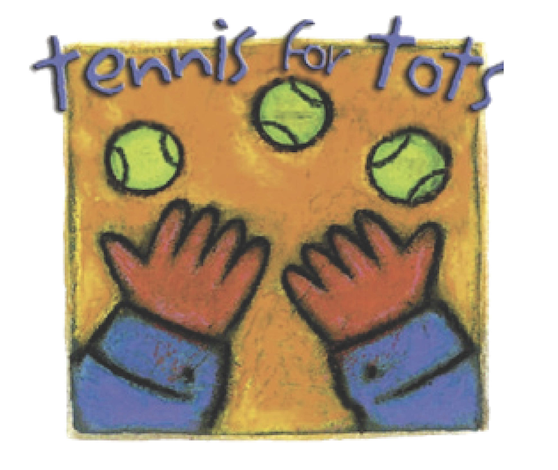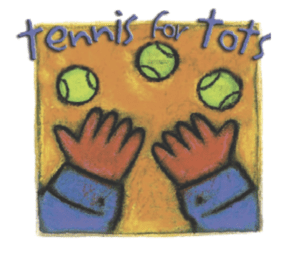 With gratitude for your thoughtful generosity, all supporters at the Friends level and above will be listed on our website.
For more details and information, contact Stephanie Lopez at S.Lopez@kids-alliance.org
Special Thanks to Our Supporters
Angell Foundation
City National Bank
Kaplan Stahler Agency
Rosemary and Peter Casey
CBS
Victoria L. and Sheldon E. Eisenberg
Karen Mack and Russell Goldsmith
Beth and Jim Preminger
Janet Roston and Barry L. Weiss
Michael Skloff
Tanner, Mainstain, Glynn & Johnson
Colleen and Darryl Bates
Deborah and James Burrows
The CW Network
Robin and Leonard R. Garner, Jr.
Leslie and Cliff Gilbert-Lurie
Sally E. and David M. Hackel

Susan and Peter Lizotte
Susan and Steven Peterman
Toni and John Schulman
Beth Roberts and Warren Smith
Dawn and Phil Rudolph
Danielle and Elliot Stahler

Ann and Vincent Cox
Bel Air Investment Advisors
Janet and Robert E. Daily
Thalia and Martin Gelbard
Ellen Herman and David T. Levinson
Bernard Jaworski
Katharine M. Jones
Ellen and Paul Kaywin


Barry Kemp
Robert L. Levy
Rachael and Todd Mooney
Stephen Plum
Lucy Stutz and Jared Levine
Sarah Timberman and Edward G. Redlich
Michele Weiss
Alison Whalen and Steve Marenberg