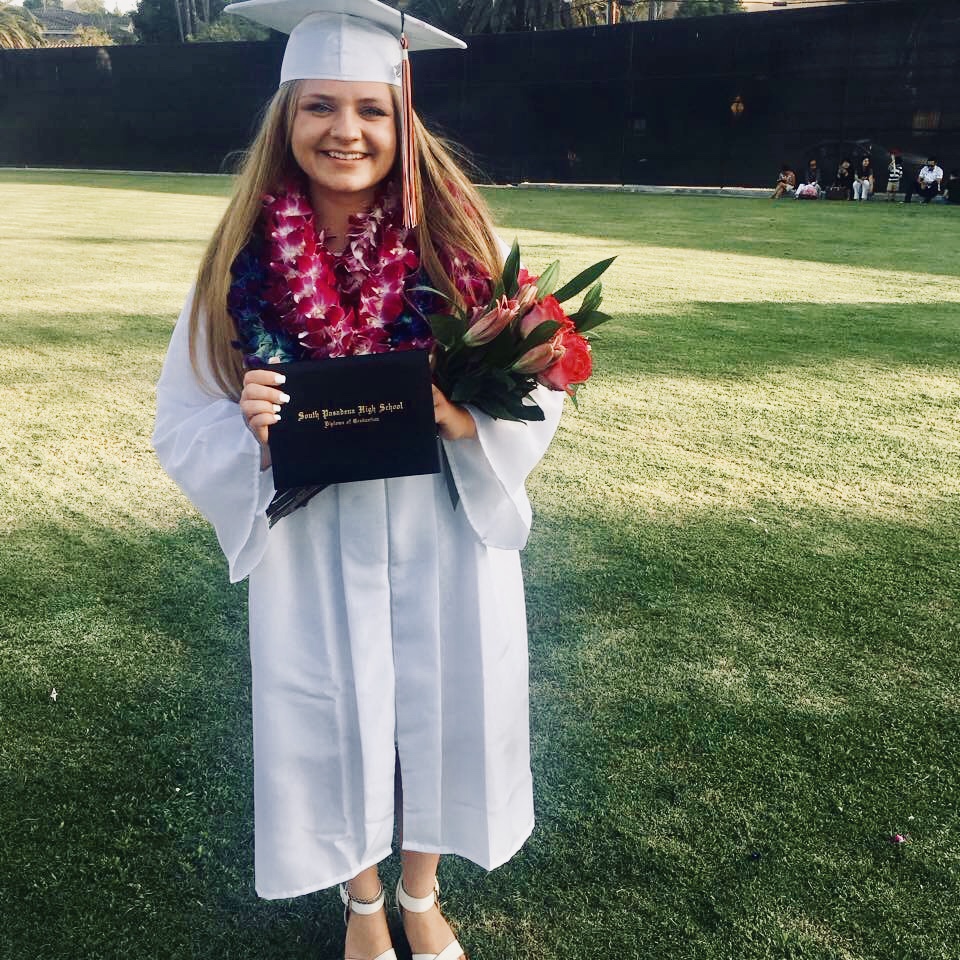 By Kandice Lake
I am a college student in extended foster care, working here at the Alliance during my winter break. As the Alliance sets its priorities for 2018, I was invited to share my thoughts and advice.
This past year, I had the opportunity to join a legislative visit to the state capital. We met with the staff of California legislators and shared information and our own personal perspectives with them regarding foster youths rights and education needs. These meetings helped me realize that it is important for the community around us, especially decision-makers in positions of authority, to be made aware of our circumstance and how to go about supporting us.
I know for me, it is a daily battle to try and differentiate myself from the foster youth stereotype. It should be the case that, rather than spending time combating negative stereotypes, we are free to expend our energy in engaging in the same opportunities as those who grew up in homes with stable parents. Unfortunately, as a college student, I have encountered many situations where educators had no idea how to navigate the presence of a young person in foster care.
For example, just recently, I was applying to participate in an abroad program with my university. While filling out the application I realized that it required parental information and signature. My parents are alive, yet not in the picture, and although I myself am twenty years old, I was still required to have a parental reference, which presented a real dilemma for me. I reached out to the director who oversees the program and the application. She suggested that I find a replacement, someone like an "emergency contact", or a "trusted adult". I was never adopted, and am on the verge of aging out of the system. Therefore, the closest thing to a parent and the next best thing was my social worker. After submitting the application, I was soon made aware I was not accepted, and one of my very first thoughts after hearing the news was that maybe my social worker was not considered a sufficient reference–or maybe revealing my foster care status caused my application to be evaluated through the lens of bias.
Experiences like the one I have described above illustrate the awkwardness that we experience as young people in foster care. In many ways, we are forced to be more independent earlier on in our lives. We make our own decisions, with minimal support from government agencies. Sadly, it is unusual for young people who grow up in foster care to attend college. When we do, we should be welcomed, and our independence should be celebrated. Our professors and college administrators should be prepared to accommodate our circumstances so we aren't made to feel as if we have to explain ourselves time and time again.
I believe it would be beneficial for not only the students who are in foster care, but the educators and administrators whom they encounter, to be better informed about how the foster care system works and the resources that are available to students in foster care. So I created a document that educates and addresses the concerns of college faculty and administrators. I hope that this will allow more foster youth to be comfortable and willing to apply to programs and/or organizations within their university without hesitation of their past having to be exposed. This will save both parties from awkwardness, tension, and most importantly confusion.
It is hard enough being put into a system you did not want to be in, and then trying to find your way out. We need those around us to help us move forward, not put us in positions that continue to stigmatize us. For this reason and many more, I am offering this tool that I hope will help many current and former foster youth attending college and the faculty and administrators they encounter. It is based on frequently asked questions and answers to those questions that will depersonalize the situation of any individual student in foster care. I hope advocates for foster youth will introduce it to college students, colleges and universities, and foster youth advocates. Please share it and send your suggestions for ongoing improvements to Comms@kids-alliance.org. Thanks!