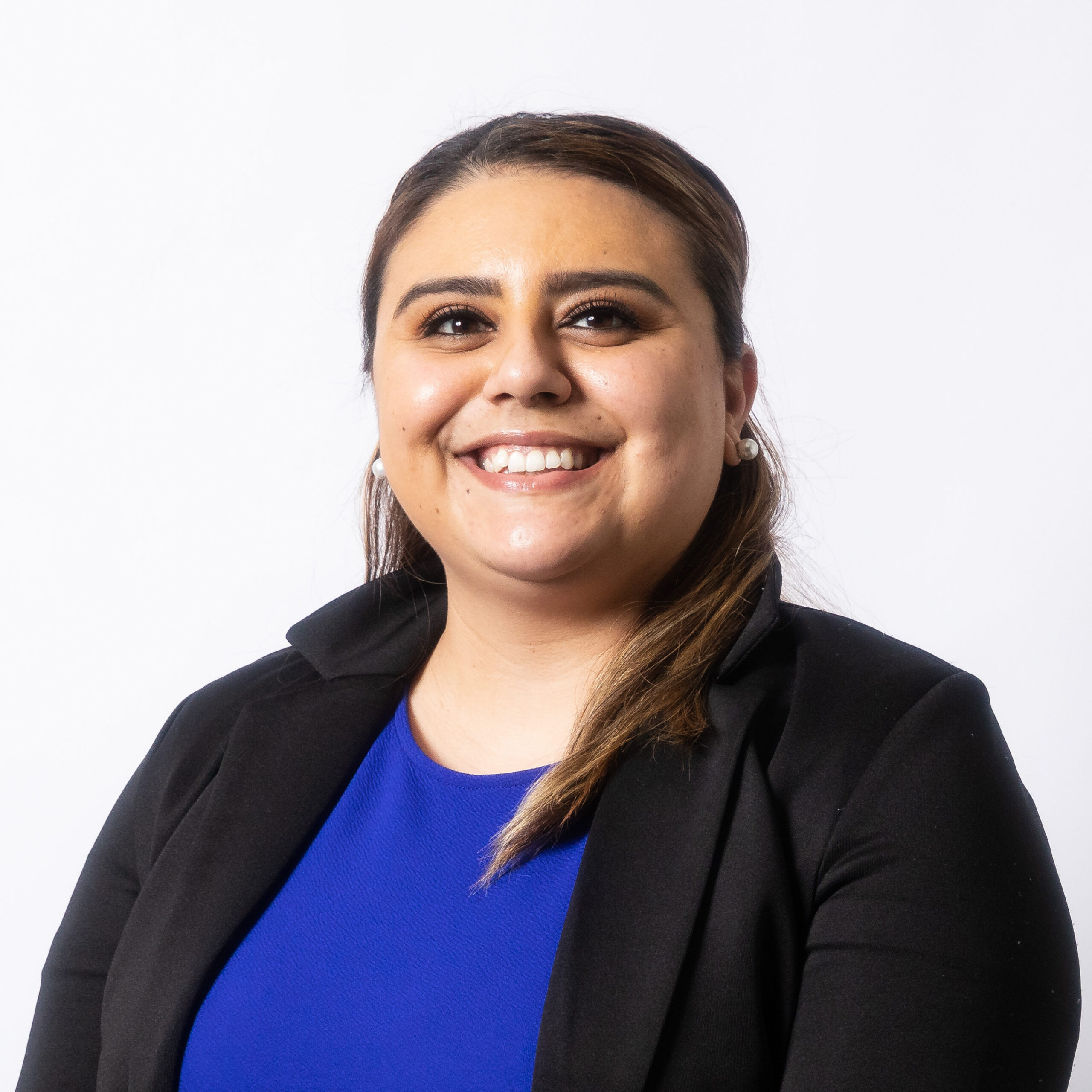 Operations Manager, Opportunity Youth Collaborative
Melisa Urbina (she/her) is the Los Angeles Opportunity Youth Collaborative Operations Manager at the Alliance for Children's Rights with over eight years of experience helping support underserved communities. Specializing in the area of working with at-risk youth and foster youth, Melisa has been able to support many young people in her career.
Before joining the Alliance, Melisa served as an Advocate Supervisor for CASA of Los Angeles. Since re-joining the Alliance in 2022, Melisa helps co-lead the LAOYC Young Leaders Program. Melisa earned B.A. and M.A. degrees from California State University, Fullerton. She lives with her husband in Costa Mesa, CA.