If we want to truly understand how to improve foster care, we have to hear from young people and caregivers who have firsthand experience.
"I want to put humanity back into the way the system works," says Shari Walker, who was in foster care during her teenage years. She recounts how she felt physically protected but emotionally devastated by the experience.
"If I could change one thing, it would be separation of siblings," says Flo Valenzuela, who is entering her freshman year at UCLA this fall. "My brother and I were split up, and as a result, it took years to rebuild that relationship and it's still very difficult."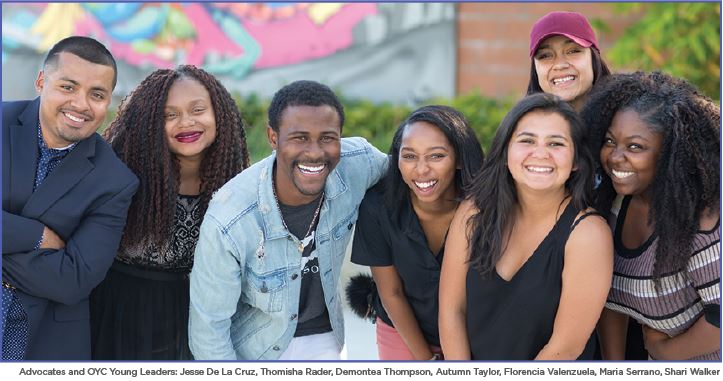 It is not enough to speak for vulnerable children and families; we must also ensure that they are invited to speak in settings where decisions that affect them are being made. That is why, for two decades, the Alliance has been bringing the insight and wisdom of those who have direct personal experiences of foster care to bear on policy and reform.
Advocacy is a skill, and it takes practice and preparation. Toward that end, we are pleased to announce the Advocacy Academy, an Alliance initiative that provides training, professional development, speaking opportunities, and more to those with direct experience of foster care who want to be part of the advocacy community. Alliance staff and community experts in policy, communications, and collective impact will help to train and support the advocates. Our hope is to amplify the voices of all of those who are calling for change.
Participants have the opportunity to take part in formal and informal speaking opportunities. They can also write letters, contact lawmakers, participate in legislative visits, reach out to educators, and speak at business roundtables and conferences.
In addition, the Academy will organize focus groups around important issues and disseminate findings to policy makers and community partners to help them better serve key populations, including relative caregivers, teen parents, and transition-age youth.
In fact, just recently, we convened a focus group of young parents who have been in foster care themselves. Among the many surprises? The parents spoke at length about the stress of taking public transportation to medical and other service appointments, describing how taking the train or bus with a young child often caused them to feel overwhelmed and unsafe. Their candid commentary is helping to inform innovative approaches to transportation for transition-age clients, particularly those with children.
Foster parents, including kin caregivers, are a key part of the Academy as well, and we will continue to leverage their involvement to promote policy change. For example, recently, one of our advocates, a grandmother who stepped up to raise her granddaughter, helped us reach out to national policymakers. Her compelling firsthand account helped humanize abstract issues of federal funding and draw attention to the needs of relative caregivers.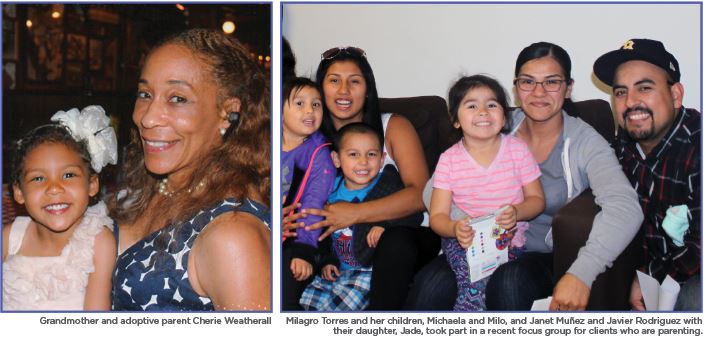 In many ways, the Academy is the crystallization of the self-advocacy we've been supporting since the beginning of our 25-year history. As we launch the Academy and expand the community of advocates, we hope that it will be a stone that causes outward ripples that continue to touch lives far and wide, until, together, we achieve a more just and equitable world for vulnerable young people.
To become part of the Advocacy Academy or to request speakers for an upcoming event, contact Advocacy@kids-alliance.org.
To support the Academy, become part of the Road to Justice campaign: kids-alliance.org/Justice.