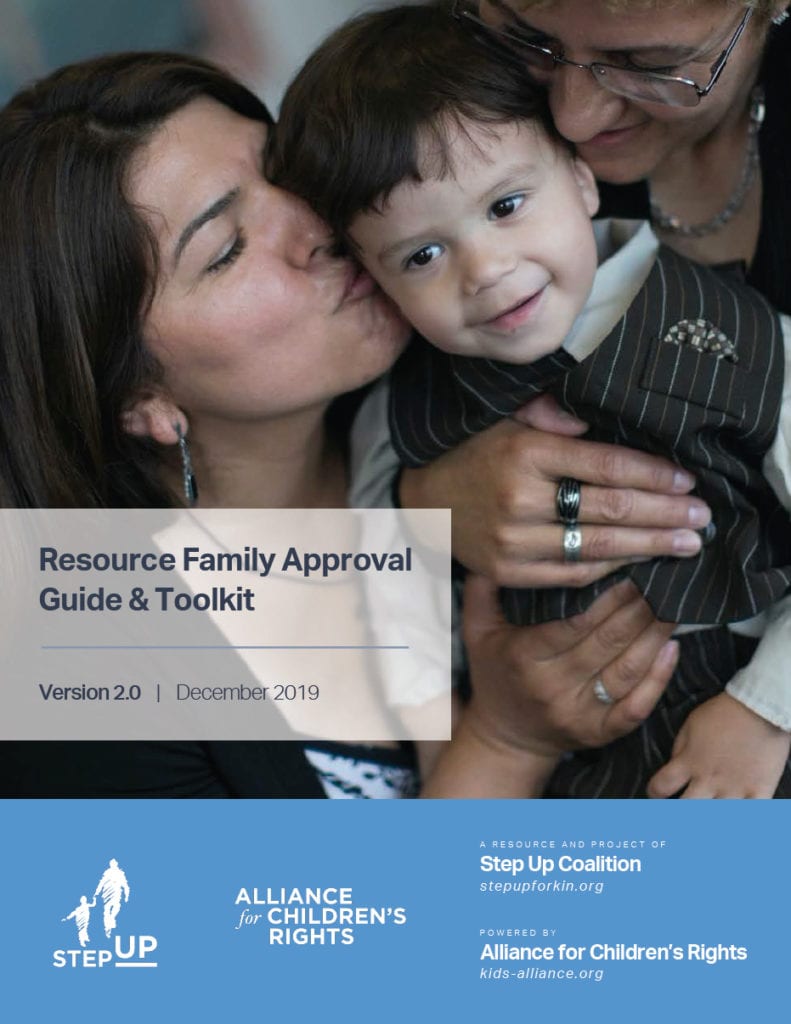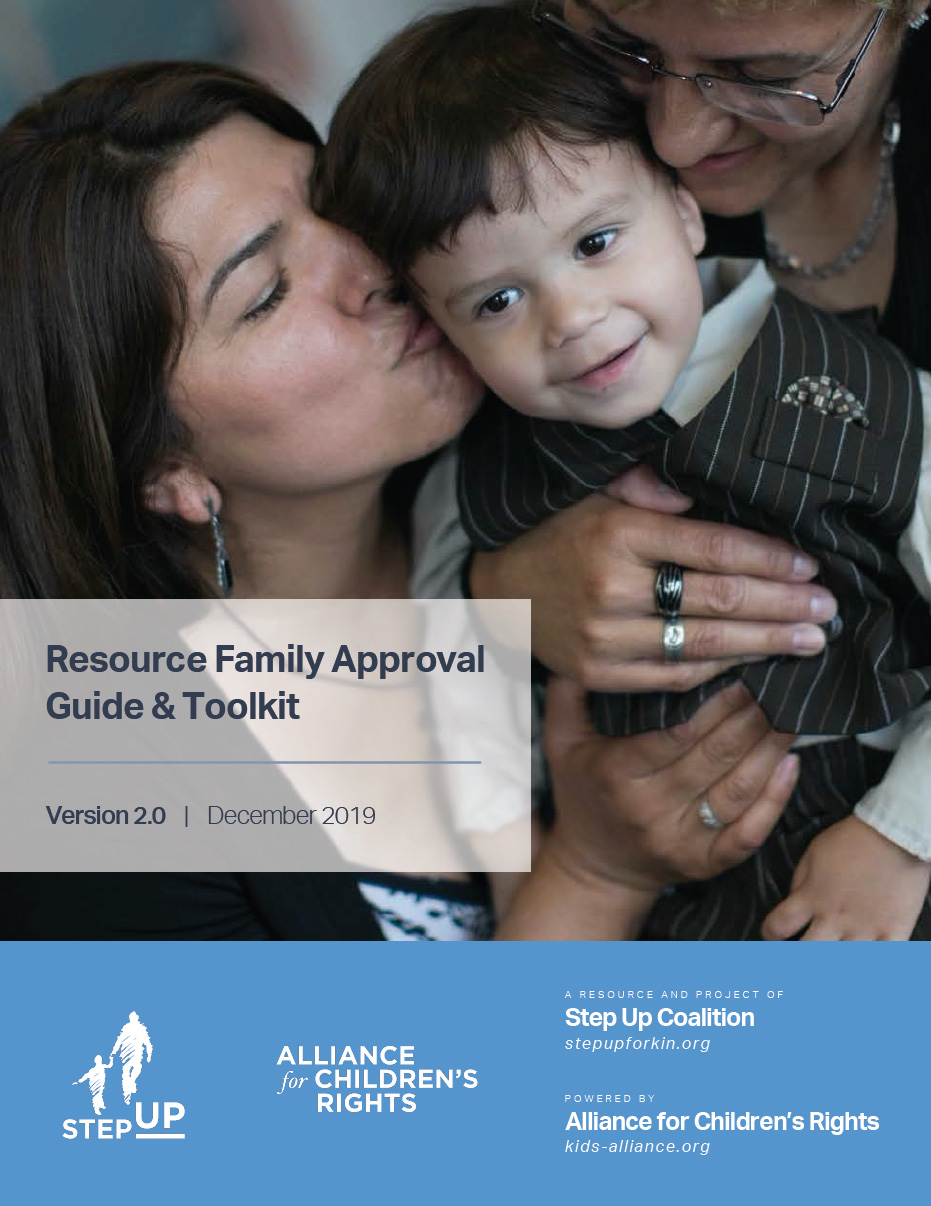 For caregivers who need help through the Resource Family Approval process. The toolkit includes a narrative explaining RFA step-by-step, as well as an appendix full of supplemental tools.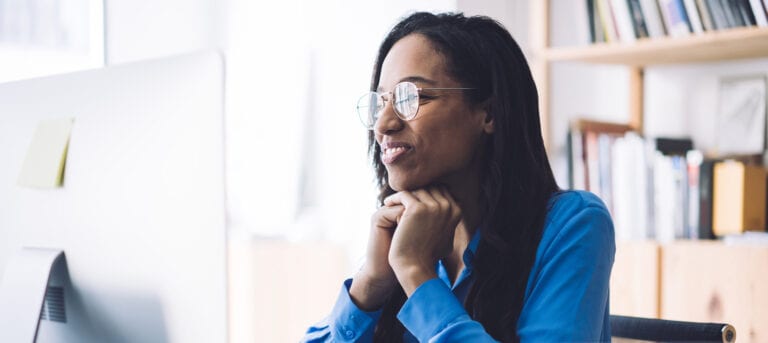 Want to get an alert for the next webinar? Sign up to our email list today.

Alliance attorneys deliver free trainings and webinars for partners involved in child welfare, including legal professionals, judges, foster family agencies, social workers, educators and school administrators, mental health providers, and more.
policy – education – Early Education – Special Education – Child Care
Quieren más? Obtenga nuestras actualizaciones y las últimas noticias sobre políticas.