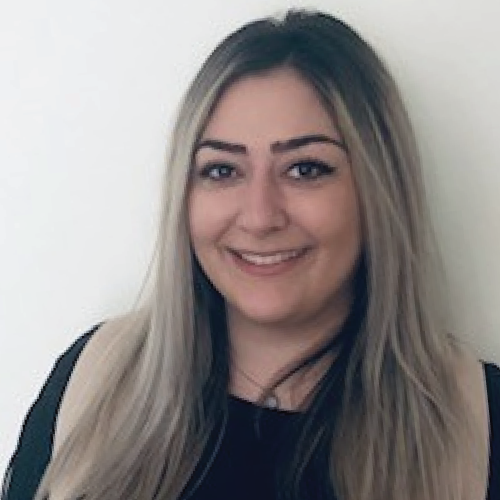 Tina Vartanian is the Senior Policy Associate at the Alliance for Children's Rights.
Prior to joining the Alliance, Tina was the Public Affairs Director at The Afriat Consulting Group, Inc. (ACG), where she managed the firm's community outreach, political, and campaign activities. She also successfully assisted clients with Request for Proposals (RFP) procurements, the entitlement of controversial development projects, among other successes.
Prior to joining ACG, Tina worked at First Trust Escrow where she established extensive relations with many of the region's leading real estate professionals and management companies. In addition to her work at First Trust, Tina has served in several political posts. She interned at the prestigious advocacy firm, Kyle House Group, in Washington D.C. and for then-Senator Barbara Boxer.
She holds a Master of Public Administration (MPA) from California State University, Long Beach and a bachelor's degree in Political Science from California State University, Northridge.