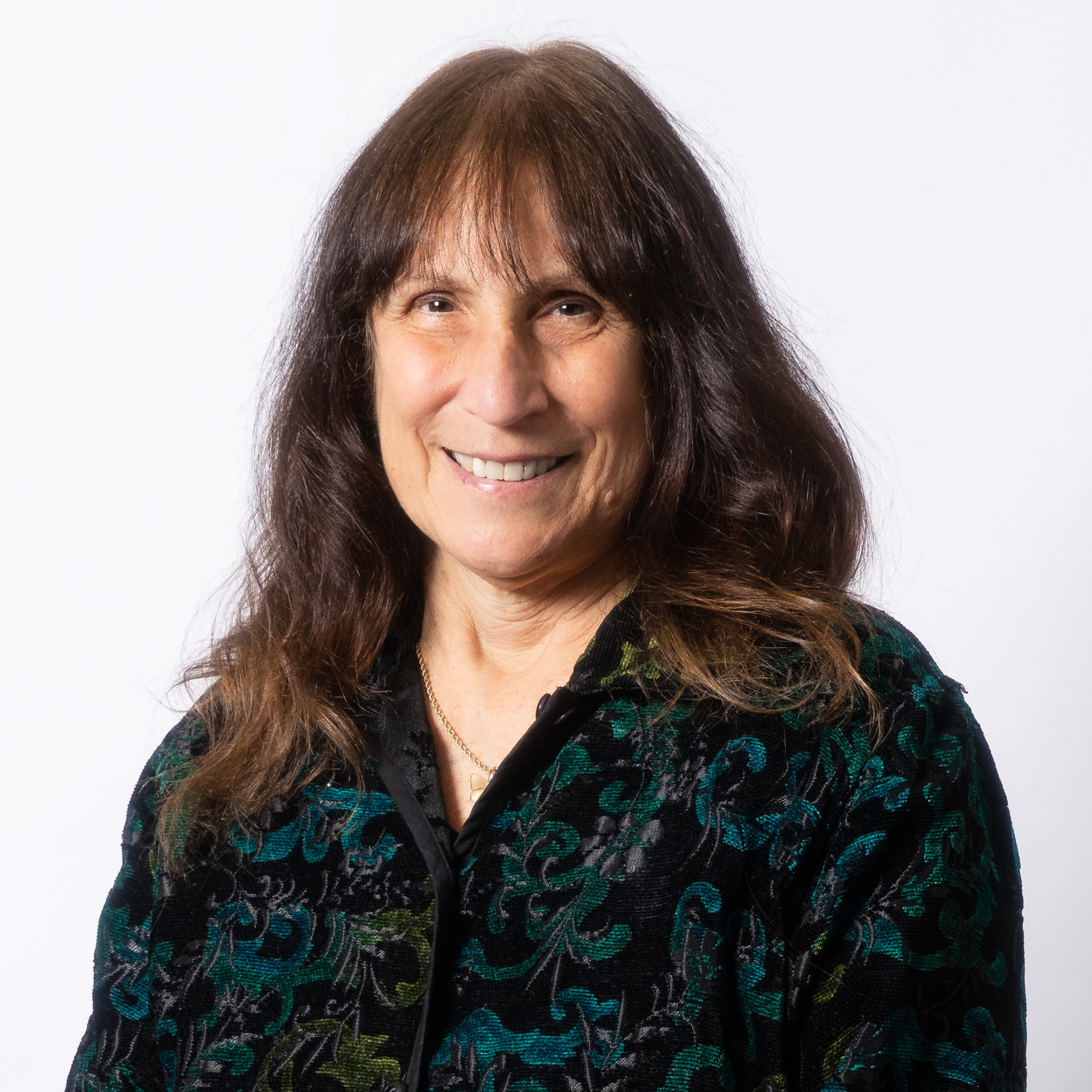 Sherry Rendel, RN, BSN, PHN
Sherry Rendel is a Public Health Nurse at the Alliance with 20+ years of experience.
Specializing in medicine, social work, and now the legal models, Sherry helps families get the services they need to live fruitful, meaningful lives.
Before joining the Alliance, she worked in the hospital setting for three years at LAC+USC Medical Center and for 10 years at Children's Hospital Los Angeles, as well as 10 years for DCFS as a PHN assisting the CSW with the medical needs of children in the foster care system.
Since joining the Alliance in 2005, Sherry has taken great pride in assisting children and youth in getting the services they need.
Sherry earned her Diploma of Nursing in 1981 from LAC+USC Medical Center School of Nursing and in 1992 and a B.S.N from California State University, Dominquez Hills.