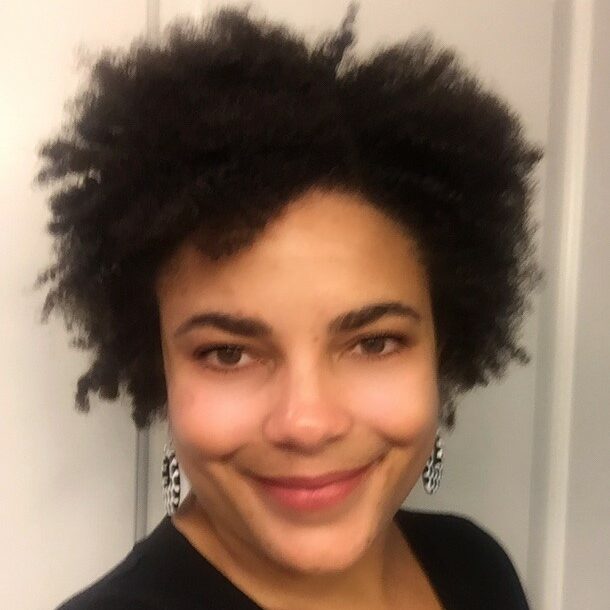 Sarah O. Clifton joined the Alliance in 2021 to lead our Transition Age Youth Program in representing youth aging out of the foster care or juvenile justice systems to ensure that they have the knowledge, resources, and support to succeed and thrive as young, independent adults.
Prior to joining the Alliance, Sarah worked in several public interest positions advocating on behalf of society's most vulnerable individuals, including representing parents in dependency court for Los Angeles Dependency Lawyers, and monitoring conditions of confinement, and medical and mental health care in Los Angeles and Orange County jails as a staff attorney with the ACLU of SoCal and in California state prisons and hospitals as a Coleman monitor for the U.S. District Court for the Eastern District of California.
Sarah earned her J.D. from the University of Southern California Gould School of Law, followed by her LL.M. in Trial Advocacy from California Western School of Law. She externed for the Federal Defenders of San Diego and the California Innocence Project, and she was a summer law clerk for the Los Angeles County Public Defender where she engaged in her first work with juvenile clients. Sarah also worked as a summer research assistant focusing on youth gangs and gang databases. Prior to law school she earned a Bachelor of Arts, magna cum laude, in Sociology, Psychology and Criminal Justice from the University of Connecticut.  She began her legal career as a public defender in Massachusetts. She is admitted to practice law in state and federal courts of Massachusetts and California.