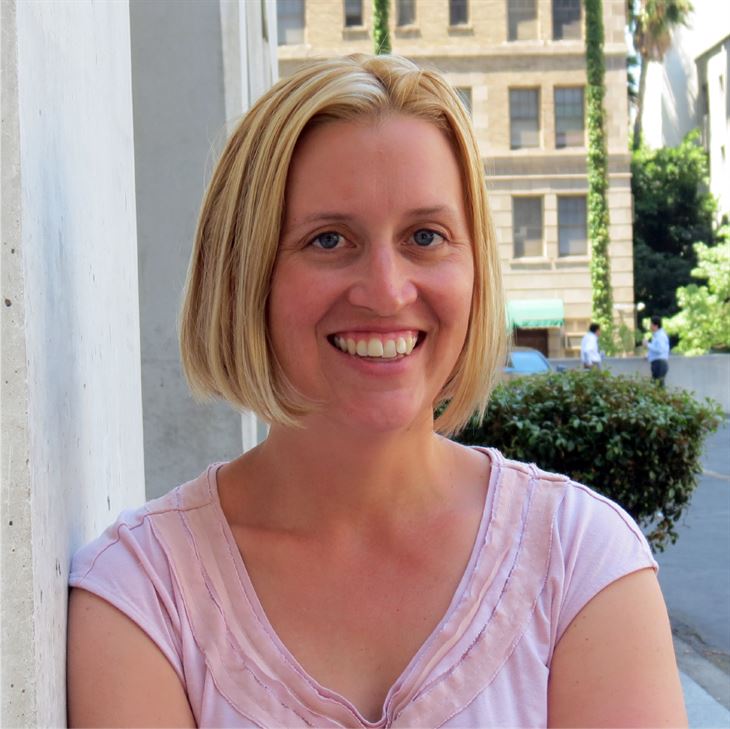 Vice President, Policy and Advocacy
Angie Schwartz, Vice President Policy and Advocacy, leads the development and implementation of the organization's strategic priorities designed to deepen our impact on children's rights. She shepherds the Alliance's policy development and advocacy, impact litigation, and coalition building across a wide variety of children's welfare issues.
Angie brings a wealth of knowledge and experience in litigation and policy reform. She is a trusted advisor to state and local agencies on state and federal funding strategies, an expert on thoughtful implementation of child welfare reforms and is a sought-after speaker on highly technical and complex legal, funding and policy implementation issues. She led efforts to revamp California's rates and services to be fully inclusive of kinship families: Her advocacy has resulted in a culture shift across our child welfare system to one that truly prioritizes kinship families. In addition, Angie was instrumental in the successful effort to extend foster care benefits to age 21 in California to support our youth in attaining independence.
Angie earned her Bachelor of Arts from American University and J.D. from Stanford Law School.